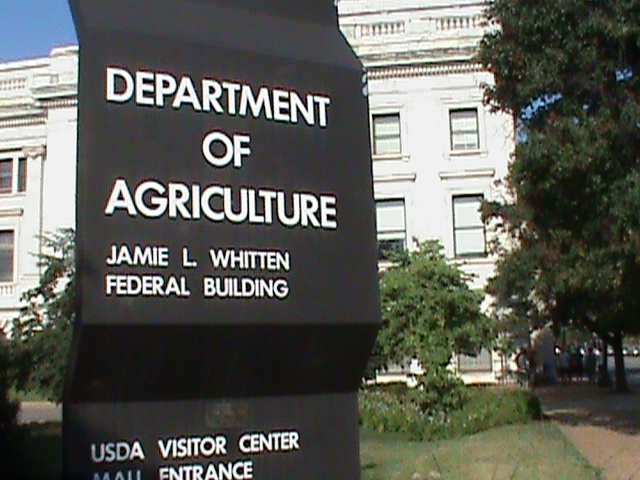 Like many market analysts, Christopher Narayanan expects USDA to reduce corn acreage and reduce production on Monday when the agency releases its highly anticipated Jan. 12 report.
Narayanan, director and head of agricultural commodities research at Societe Generale in New York, said in a research note that he expects corn production to slip slightly to 14.265 billion bushels. He also expects ending inventories for corn to shrink, thanks to high demand for ethanol.
Given those trends, he offered a "neutral to bullish" assessment for corn, which has recovered from its harvest lows. As of midday Friday, March corn futures were trading at $3.986, according to CME data.
Societe Generale's outlook is more bearish for soybeans. As of midday on Friday, March soybean futures were trading at $10.492 according to CME data, but inventories expected to rise and the South American crop in the field, those prices may soon feel some pressure. Narayanan estimates soybean production to remain at the record level of 3.958 billion bushels.