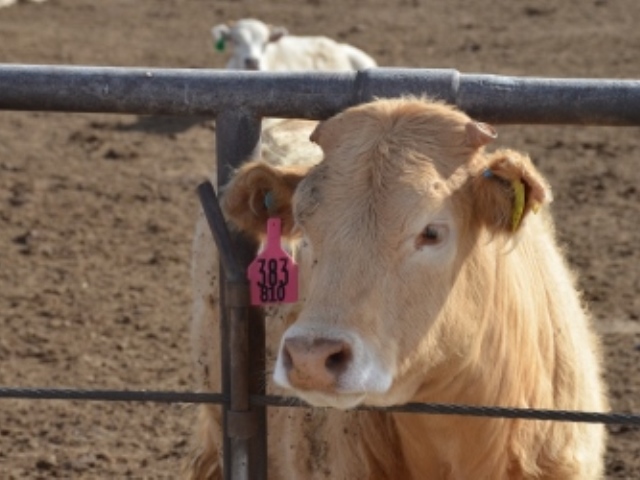 Two bullish reports—monthly Cattle on Feed and Quarterly Hogs and Pigs—brought some welcome holiday cheer to embattled livestock producers recently.
On Wednesday, USDA announced a total inventory of 68.3 million hogs and pigs on Dec. 1. While that's the largest supply since 1988, it was still lower than the market expected—and traders responded.
"We surprised a lot of people with a bullish hogs report," said Jerry Gulke, president of the Gulke Group in Chicago, speaking with Farm Journal Radio's Pam Fretwell. "What this is telling us is that economics 101 hasn't been repealed … If you start lowering the profitability, you start taking away the incentive of (increasing production) ... The hogs report came out at 2 p.m. … and within less than a minute or so, hogs are up the limit."
Listen to his full comments on livestock, grains and weather here:
Cattle on Feed, which was released on Friday, Dec. 18, also proved bullish, thanks to 1.6 million placements and marketings of 1.532 million.
"We had less cattle on feed than everybody thought, and we had limit moves up on feeder cattle," Gulke said. "So now we end up with hogs up the limit, cattle up the limit, and that's probably the best Christmas present you could ask for the livestock guy. Finally, there's some hope out there, and fundamental hope, not just hearsay."
The situation in grains remains challenging.
"We are very close to making new lows in corn," said Gulke, thanks to a strong dollar, Argentina's peso devaluations and worries about the big 2015 crop getting, well, bigger.
"Odds are that our final carryover will get bigger in corn in the January final report and maybe in beans as well," he said. "A lot of people are thinking that the bean crop and the corn crop are even better yet and there's even talk on the (Chicago) Board of Trade that the USDA could post a yield that sets a new record. You could have knocked me over with a feather six months ago if you'd thought that. It's weighing on the market."
Do you think 2015 yields could end up setting a new record? How will that affect your 2016 planting decisions? Let us know in the comments.