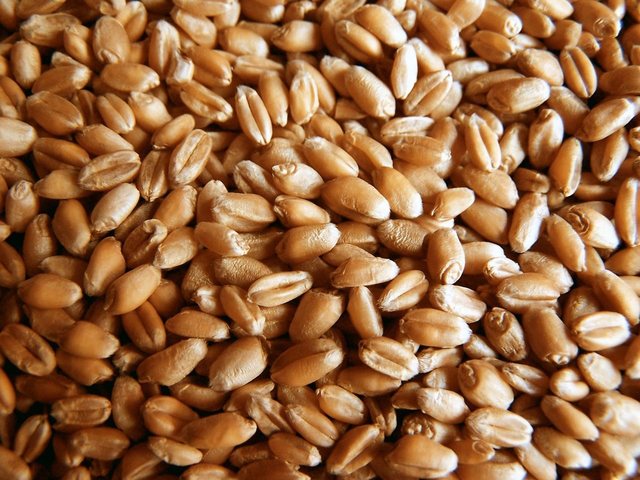 After dealing with less than adequate prices for wheat, it's believed wheat acres in the spring will be to levels not seen since the Great Depression. However, prices could soon be on a bullish run, according to Jim McCormick of Allendale, Inc. on U.S. Farm Report.
Conditions between Russia and Ukraine are strikingly similar to a few years ago when Russia invaded Ukraine. According to McCormick, the wheat market rallied $1.50 when the funds were short 75,000 contracts.
"They're short about the same size right now," said McCormick. "It hasn't blown up yet, but if that would escalate and expand, you could see a lot of heavy dose of short covering by the funds as they blow out like they did a few years back."
Watch McCormick and John Payne of Daniels Trading discuss the cotton market, acreage mix, and the next USDA report on U.S. Farm Report above.