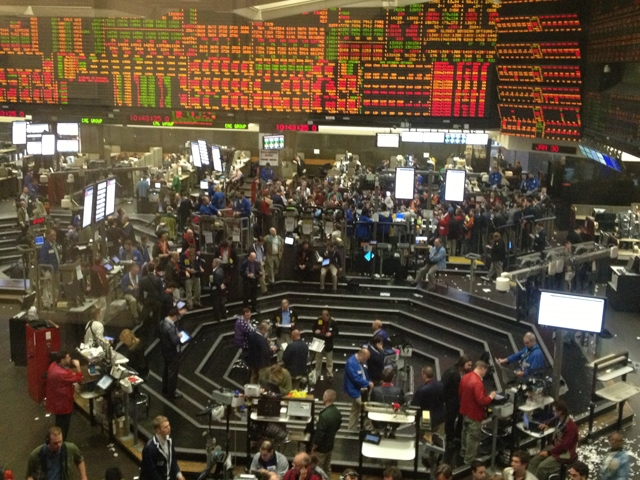 A drop in the dollar brought out the bulls in the grain markets on Tuesday.
"The bulls turned in a dominating performance in the grain and soy complex today," said Brian Grete of Pro Farmer, with corn futures rising 15 cents for most contracts to finish at $3.936 for May corn.
So did soybeans, soaring more than a quarter to $9.93 for May futures. Wheat, too, overcame supply worries to rise more than 20 cents to $5.176 for May contracts.
Listen to Grete's full comments on the livestock and grain markets here:
The movements attracted traders and funds, which were "active buyers" on Tuesday, Grete said. "Chart-based buying was also price-supportive as futures pushed beyond resistance levels, buy stops were triggered and gains were sharply extended across the grain and soy complex."
Want to talk markets with fellow farmers? Visit the AgWeb discussion boards.