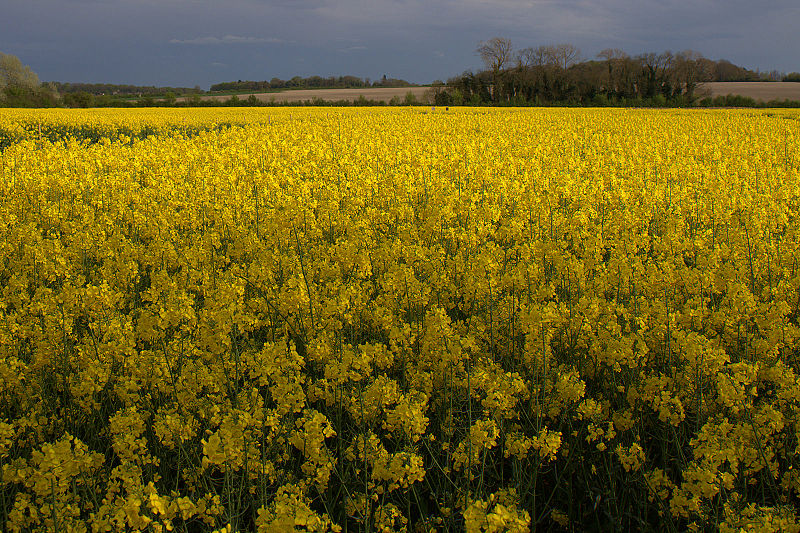 Bunge Ltd. is looking for "bolt-on" deals in grain milling and oil processing to expand its food and ingredients business.
The company is looking for wheat, corn and rice mills in the Americas and oil-refining, blending and packaging plants that process soybeans, canola and other crops in Asia, Soren Schroder, the chief executive officer of White Plains, New York- based Bunge, said in a telephone interview today.
"Milling is more of an Americas phenomenon," Schroder said. "Demand for vegetable oil and fats in Asia is growing very rapidly."
The company is looking for assets over the next year to complement its network of businesses that buy crops and crush oilseeds, Schroder said. While declining to provide an exact price range, he said the acquisitions may be bigger than $300 million but not multibillion-dollar deals.
Bunge is the latest agribusiness company to show an interest in deals in food and ingredients. This month, Archer- Daniels-Midland Co., the world's largest corn processor, closed its deal to buy Wild Flavors GmbH for about $3 billion and announced an agreement to purchase Specialty Commodities Inc. for $170 million. Ingredion Inc. announced an agreement to buy Penford Corp. for $339 million on Oct. 15.