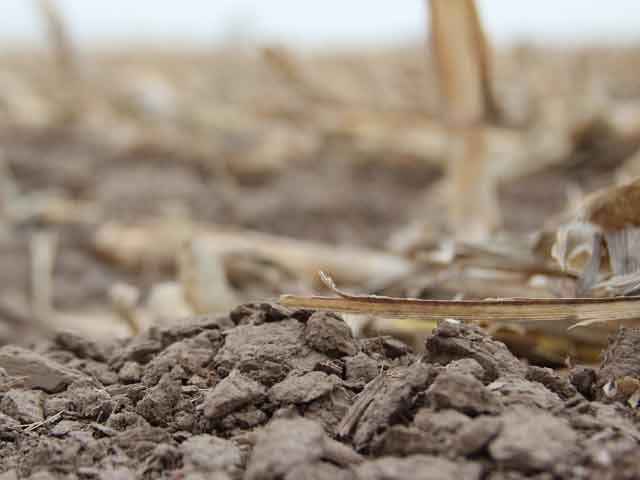 In the new year of 2017, we find ourselves facing many of the same challenges we have experienced in the past several years. Commodity prices are soft, and production costs still don't seem to be low enough. Many operations face not only tight margins but also the prospect of red ink, even though yields this past year were quite strong in many areas. 

Almost every producer is looking to chip away at costs. There are three primary concerns I've been hearing from producer-clients: price, price and price. I have noticed a particular focus on seed and chemicals. Many producers think some expenses have realigned more than seed and crop-protection products. 
Falling Costs. There are a couple of areas for which prices have improved. Land rents are one such area, and they are a producer's No. 1 cost, on average. Many farmers have made headway on land rents. They haven't come down substantially, but they are finally moving in the right direction. 

Another area where prices are falling is equipment, typically a producer's No. 2 cost. There are some tremendous opportunities to purchase used machinery right now. A glut of 16- and 24-row planters, sprayers, 4WD tractors and combines is providing buying opportunities. 

Values also have improved for fertilizer, often a farmer's No. 3 cost, as commodity prices have fallen. For example, this year we've seen an average drop of $26 per acre in nitrogen and fertilizer compared to the cost of the same application rates a year ago.
Higher Quality. On the other hand, seed and crop-protection products have not necessarily made the same reduction in price. From about 2008 through 2012, companies made significant investments in new products, research, facilities and people. These higher costs have been passed on to those of us producers who demand top-notch yield performance. 

Where's the bright light in this scenario? Farmers can purchase high-quality products. There's also a tremendous amount of parity within the seed industry, which can give producers some advantages when it comes to pricing. 

Take caution, though, there is more to a good deal than price alone. Keep in mind value comes from key attributes such as loyalty, service, trusted relationships, quality information, consistency and, of course, productivity. Beware of great price opportunities. In our experience working with clients, price deals often end up being good for only one year. 

Another marketing tactic that can be troubling is bundling one company's crop-protection products with its seed. Typically, seed works well, yet the crop-protection plan doesn't always sync with the specific needs a producer might have. 

Don't sacrifice quality or value for price. It could be your most expensive purchase of the year.