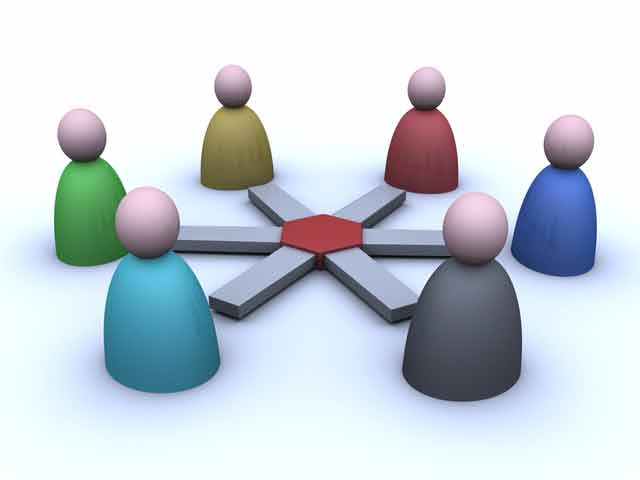 Over the past several years, large agricultural companies have continued to consolidate and collaborate. Some recent examples include John Deere's acquisitions of Precision Planting and Hagie Manufacturing Company. The Dow-DuPont and Bayer-Monsanto acquisitions and mergers are additional examples that will further consolidate the seed industry. Once completed, they will help the companies achieve efficiency and bottom-line profit. 

You might be concerned large agribusinesses are merging and acquiring what might look like too much control. You probably question if these transactions could make it more difficult for you as a producer. 

Yet the larger question is: What specific changes will you need to make in your operation to be viable, 
competitive and profitable over the long haul?
Evaluate The Merits. Consolidation and collaboration in business aren't going away. Tight margins and competition tend to create an environment where combining strengths can have an exponentially positive effect on the bottom line. Ag technology has leveled the playing field, and tight profit margins have created an environment where the motivation to collaborate is near an all-time high. The five Ps (see below) are a good measure of whether you and another farm business will work well together. 

This isn't for everyone. There will be plenty of opportunities for individual producers to stay competitive.
The Payoff. Successfully collaborating with others can take a tremendous amount of initial effort. Yet the benefits can far outweigh the challenges in terms of financial and quality-of-life improvements. As with anything in life, good things take time.
---
Make it Work—The Five Ps
What ensures collaboration between two farms is successful? In my firm's view, there are five criteria.

1. People. Think of producers in your area who have an easy-going personality and are pleasant to be around. Ask yourself if others hold the same view of you. Identify whether these producers would be willing to combine your two operations.

2. Purpose. Determine why you want to collaborate. Good reasons can include an improved quality of life, financial benefits, access to labor and management, and growth opportunities. Do these goals align with those of a potential business partner? Do you prioritize them similarly?

3. Processes. Evaluate whether your farming practices are similar to those of your potential partner. Document goals, roles and responsibilities, and create a mutually agreeable timeline that can be adjusted as needed.

4. Production. Assess the crops both farms are growing and the livestock both are raising to identify any mutually beneficial business opportunities. For example, a large dairy might combine with a crop operation. Both have core competencies. The dairy might focus on improving herd health, feed efficiency and milk quality. The crop farm might focus on improving agronomics to produce higher-quality grain and silage. As a result, the dairy and the crop operation become more profitable. For farms with similar focus areas, massive efficiencies can result from sharing equipment and management.

5. Pricing. As large agribusinesses consolidate, they will place increasing value in having fewer but larger customers. Standard marketing programs do not always apply to large or very large orders. A large seed-corn order of 2,500 units or more, for example, could provide a collaborative farm operation with leverage on purchase timing, net price and additional benefits such as equipment, vacations and toys. Multi-unit discounts on machinery can include newer used equipment and make a significant difference in your overall equipment investment. Combining corn bushels among several farms and marketing them to a processor at a predetermined time could improve basis opportunities by as much as 15¢ to 20¢ per bushel.