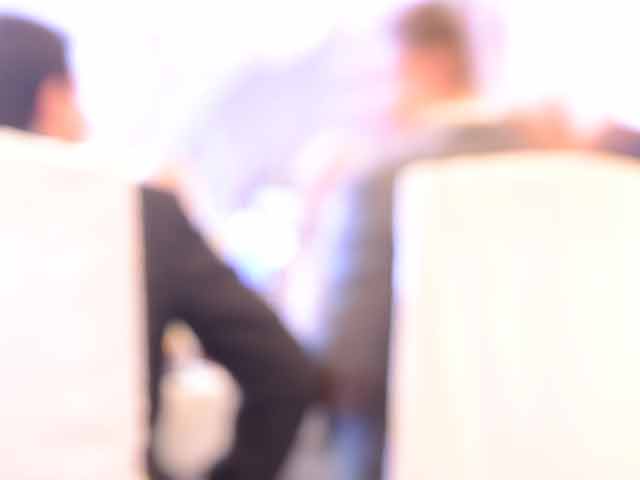 What's the single common denominator that separates a successful farming operation from another that struggles? The answer is the ability to communicate effectively.

Phenomenal new technologies and vast amounts of information have created endless opportunities for success, yet less human interaction is required. The need to communicate this information clearly is more important than ever. What determines success is how we use information once we have it.
Align Stakeholders. I often work with producers who have a tremendous amount of information on file—about business structure, systems, productivity, employees, inventory, accounting and more. Having enough information is rarely the problem. Instead, the problem begins once all the information has been collected. The challenge for producers is to get their team, family members and other business associates working in the same direction. 

Invariably, when the exact same information or data set is placed in front of several people, each person will have a different perspective about what it means. 

Leaders must make clear decisions on how to move forward. Do we invest our time and resources building a comprehensive communication process? Or do we piecemeal information together as it comes in and apply it back to the operation? 

The most successful operations make a clear effort to improve communication processes and continually educate themselves along with everyone in their operation. The essential factors are the analysis, discussion and time required to work through information. 

Yield maps are a prime example. Dedicate the time and resources to make sure everyone who touches the process understands the results. Imagine the value of putting everyone around the table at the same time looking at the same data. You might include lenders, agronomists, fertilizer suppliers, seed suppliers, herbicide suppliers, employees and family. The result is a condensed, balanced and accurate review process generating real economic results. 

Now imagine the value of holding a business improvement meeting at least two to three times per year to ensure everyone who affects farm financial performance is together at the same table. 

That gathering might include your lender, tax accountant, key employees, appropriate family members, consultants and business partners. Getting everyone on the same page can add direct and immediate value to your operation. 
Focus On People. Effective cash-rent negotiations can also pay immediate dividends. Many landowners tend to view producers as lacking transparency. 

That's not to say communication is the only driver of rent rates, but the more time we spend with our landowners discussing specifics such as expenses, production zones, stewardship and value-added opportunities, the better chance we have to turn their focus toward the facts. 

How do we know the fair cash-rent value of a particular piece of land? Landowners have their perspective and farmers have another perspective. The facts are somewhere in the middle. 

If you communicate the facts with written documentation and examples, you'll have a much greater chance of effectively explaining your cause. It's important to talk about the weather and be a good friend, but consistent and disciplined communication of the facts will create a much greater result for everyone.
Add Immediate Value. You can have all the information in the world, but without effective communication skills within your organization, the information is of little value. I'll speak on the value of effective communication in business this month at Top Producer Seminar in Chicago. You can register for the conference at topproducerseminar.com.