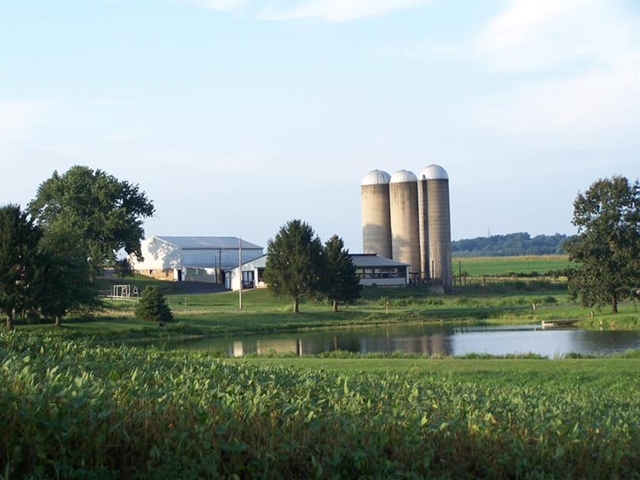 Time is one of the few assets we never seem to have enough of. If it's wasted, we can't make more of it.  

But is it true there's not enough time? Or do we need to do a better job managing it? 

We all spend a significant amount of time and energy measuring and calculating all of our inputs. We use yield maps to track productivity and overlay that information to guide decisions on seeding, fertility and crop protection. We invest the effort because it produces a tremendous amount of value. It can keep us in business when prices are low.
Key Cost Layers. The value of better time management might be much the same as the value we obtain from using yield maps to measure results. Tracking time by entity, job description, employee, profit center and other categories might give you valuable insights. 

When we analyze input costs in many operations, we typically see a labor-and-benefits cost range of 10% to 15% of the total cost of production. In corn, the range is $80 to $140 an acre. This hits home when we understand part of our cost of production includes paying not only employees' labor and benefits but also our own.

There are three layers you can use to calculate expenses associated with time:

1. Business categories and entities. These include equipment operations, trucking, shop repairs and any other segment of your business that shares labor and benefits with another profit center.

2. Compensation. Identify all full- and part-time employees who draw any type of compensation, including yourself and other high-level managers.

3. Cash benefits and assets. List total compensation for everyone on your team, including 
seasonally paid hourly workers.
The table below illustrates how you can better understand the time required from each portion of your operation, as well as the distribution of hours by employee. This system works especially well for operations that have multiple partners and a labor force that crosses over daily from one business to the next.
Chart Hourly Expenses. From my experience, one of the most effective and affordable time-tracking apps is TSheets. It allows you to enter employee names, entitities and other pertinent information. Employees download the app on their phone. They clock in and clock out each day, select job categories and switch from one to the next depending on their schedule. 

As our businesses grow and we track more and more layers of information, there's probably no more important area to focus on than time. Time is an elusive asset that we all have the power to manage. 
Save Money By Linking Time And Labor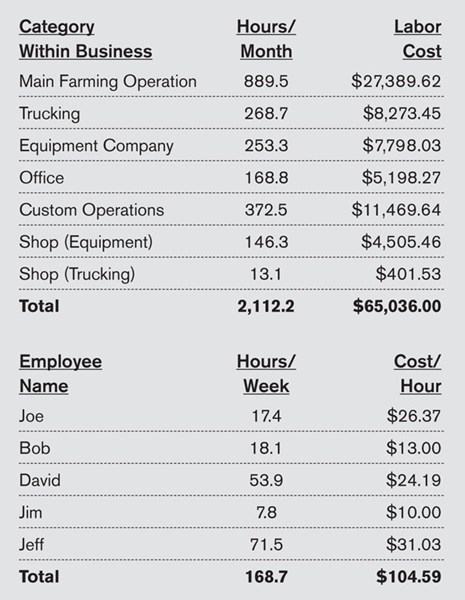 Track each area of your business not only in terms of profitability but also in terms of cost paid for labor. This will help you find efficiencies.