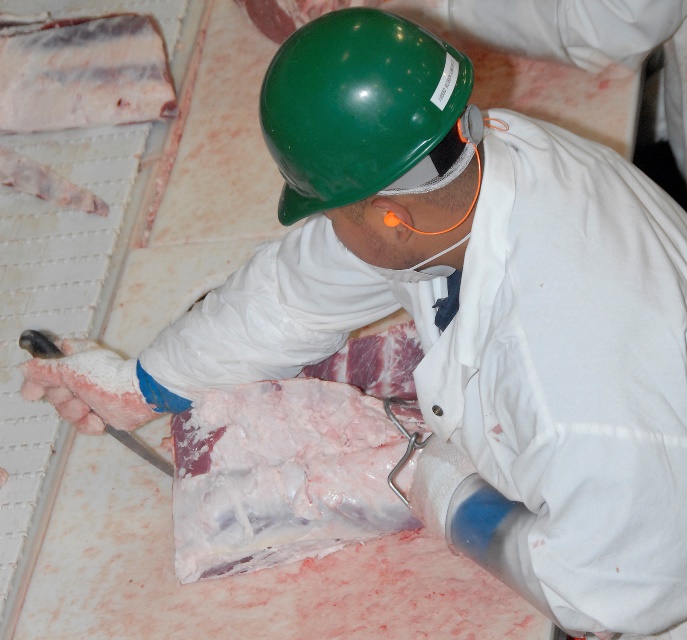 A Cody business is on track to become Wyoming's first federally licensed and inspected slaughterhouse.
The Cody Enterprise reported Monday that Wyoming Legacy Meats is working to attain licensing through the United States Department of Agriculture, a move that will allow the brand to sell Wyoming beef to markets beyond state borders.
Cody orthopedic surgeon Dr. Frank Schmidt purchased the former Cody Meat slaughterhouse in September and rebranded it as Wyoming Legacy Meats. Wyoming Legacy Meats spokeswoman Virginia Schmidt, Frank Schmidt's daughter, says the company plans to partner with ranches across the state.
The company hopes to operate a USDA facility by April, though the process could take longer.