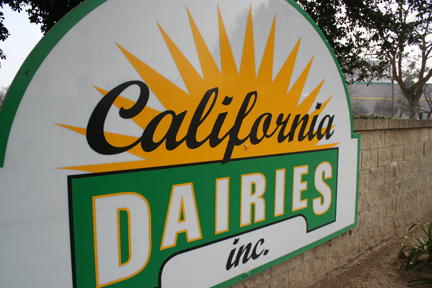 Dave Bush of California Dairies Inc. passed away Monday.
Source: California Dairies Inc.
Andrei Mikhalevsky, president and CEO of California Dairies, Inc. (CDI), today announced the death of Dave Bush, senior vice president and chief operations officer.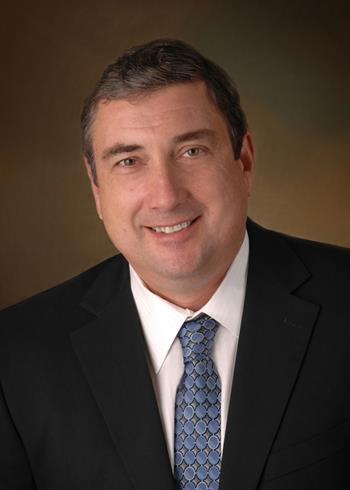 CDI's Dave Bush
Mikhalevsky issued the following statement:
"I am deeply saddened to share the news of the passing of Dave Bush, senior vice president and chief operations officer for CDI. Dave died suddenly yesterday afternoon, and we are devastated by the unexpected loss.
"Dave was a valued member of the executive leadership team at CDI, and his knowledge and expertise were well-recognized throughout the dairy industry. He made many significant contributions to the operations of CDI over the 15 years he spent here, including providing operational guidance during the merger that led to the creation of CDI and advocating for changes to allow CDI to become a major exporter to international markets. He was also an integral contributor to the development and execution of CDI's strategy. He will be deeply missed by everyone at CDI, and our thoughts and prayers are with his family during this tragic time."
The cause of death is unknown at this time, added Marie te Velde, CDI's director of communications.  She noted she would not be able to provide further details until Bush's family releases additional information.
CDI is the largest member-owned milk marketing and processing cooperative in California producing 47 percent of California's milk. Co-owned by more than 430 dairy producers who ship 18 billion pounds of Real California Milk annually, California Dairies, Inc. is a manufacturer of quality butter, fluid milk products and milk powders. In addition, California Dairies, Inc. is the home of two leading and well-respected brands of butter – Challenge and Danish Creamery. California Dairies' quality dairy products are available in all 50 United States and in more than 50 foreign countries.