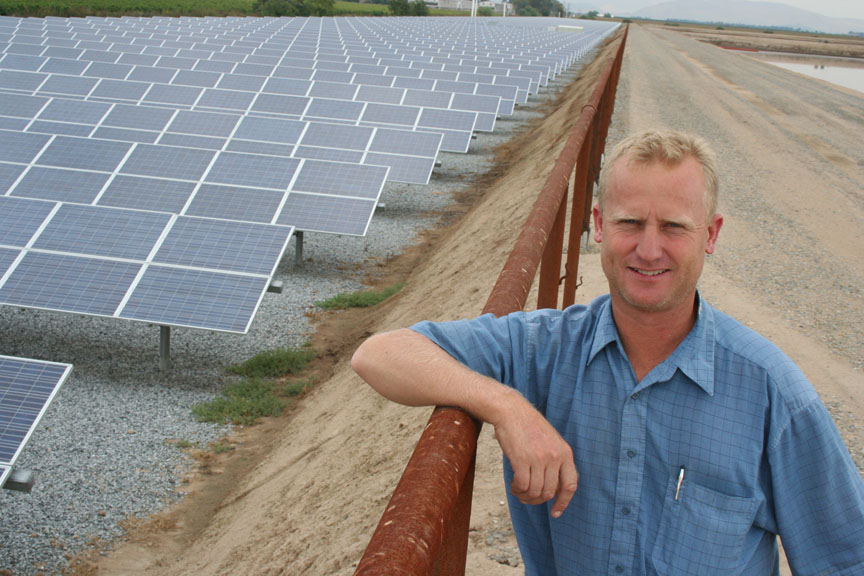 Free registration is available for the Nov. 12 conference in Fresno.
Source: The Dolphin Group
The Agricultural Energy Consumers Association (AECA) and the Western Agricultural Processors Association are jointly sponsoring a free, one-day Agricultural Renewable Energy Conference and Expo on Wednesday, Nov. 12 in Fresno, Calif.
The conference and exposition is designed to showcase the latest renewable energy opportunities including solar and bioenergy projects. The conference is FREE to farmers, ranchers and ag processors on a first-come, first-served basis.
What:  Ag Renewable Energy Conference and Expo
When:  Wednesday November 12, 2014 -- 8:00 a.m. - 4:00 p.m.
Where:  Fresno Hotel and Conference Center (Former Radisson Hotel), 2233 Ventura St., Fresno, Calif. 93721
The conference is co-hosted by more than 18 agricultural trade groups and the California Solar Energy Industries Association. More than a dozen renewable energy companies will be on hand to meet with growers and processors and share the latest information about solar and bioenergy opportunities.
Pacific Gas and Electric (PG&E) and Southern California Edison (Edison) will also be on hand to answer questions about energy efficiency and demand management programs as well as the latest rates and tariffs for farm and food agricultural processing customers.
Due to the overwhelming response by renewable energy companies and utilities, the conference is free farmers, ranchers, producers and processors. Coldwell Solar, Cal Com Solar, Cenergy Power, PG&E and Edison are major sponsors and free registration includes continental breakfast and lunch.
"The time is right for farmers to be considering renewable energy, especially solar," said Roger Isom, president of the Western Agricultural Processors Association. "The conference will provide a great opportunity for farmers and processors to hear about renewable energy options, hear from other farmers who have already installed projects, and hear about the latest energy efficiency and renewable energy program incentives. It's a fantastic opportunity, and it's free!"
To register, visit www.agprocessors.org or contact AECA at 916-447-6206 or email contact@aecaonline.com.