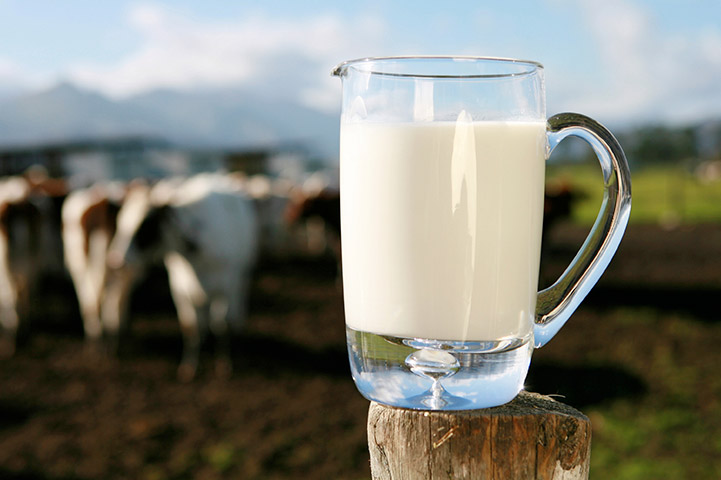 One of the sticking points in California's on-going discussions over joining the Federal Milk Marketing Order system was how California "quota" would be handled.
In a nine-page interpretative summary of the California Federal Order proposal submitted earlier this month, dairy economist John Newton says quota holders would be paid first. Approximately 60% of California dairy farmers own quota, with an estimated value exceeding $1 billion.
So here's how it would work: The California Department of Food and Agriculture would report the value of quota each month to the Federal Order.  The Federal Order, in turn, would then be tasked with distributing premiums from the market-wide pool to producers holding quota, explains Newton. 
Pooling provisions will also be different from most other Federal Orders. All California dairy plants, fluid and non-fluid, will be regulated "pool plants," and thus will not be able to "depool." In other Federal Orders, manufacturing plants voluntarily participate in the pool. They sometimes opt out, "depool, if you will, when the classified price exceeds the anticipated uniform price and requires a payment into the pool.
In another twist, dairy plants in Churchill County, Nev., will be classified as California pool plants. (Churchill County is home to Dairy Farmers of America whole milk powder plant.) As a result, these plants will be locked into the system and won't be allowed to depool.
The proposed California Federal Order will function similar to a multiple component pricing order. But it will not have a conventional producer price differential. Instead, component values will be adjusted up or down based on their contribution to the Class III value and the residual value of the marketwide pool. The California Order would also not include a somatic cell adjustment as part of the regulated minimum price.
USDA is accepting alternative proposals until April 10. The agency is planning to hold informational meetings throughout California in May.
Read Newton's interpretative summary here.