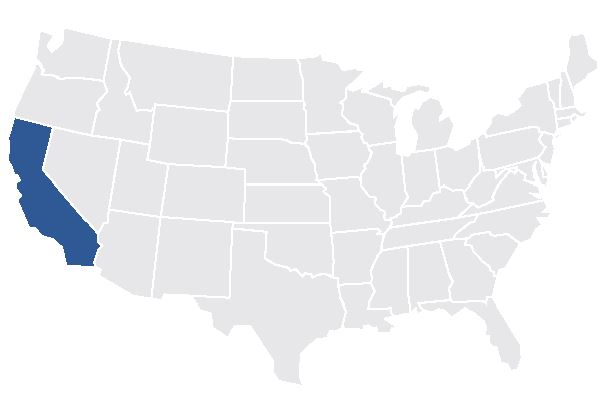 By Shirley Chapman
When the California Department of Food and Agriculture disconnected the milk pay price from the market price for cheese, it dramatically changed the dairy industry.

By setting a flat price for whey, local milk prices didn't keep pace with the marketplace. Since 2008, California has lost about 25% of its dairies, and there has been about a $600 million transfer of wealth from producers to cheese processors, explains Michael Marsh, CEO of Western United Dairymen.
---
Bonus Content
Extended version
Extended comments are

highlighed in blue
---
Add to that a big spike in corn prices and forage costs. Feed costs jumped from 51% of the cost to produce 100 lb. of milk to 70%. In other words, the last few years have been disastrous for producers.

But despite this history, California dairy producers will survive and even thrive.

Strengths. California is a good climate for cows. High-quality, low somatic cell count milk is the norm in California, and dairy farm families want to stay here, Marsh says. They are resilient and working for change. Producers, in conjunction with co-ops and the Western United Dairymen, have created numerous environmental and quality assurance programs, which also help enhance dairy's image and educate consumers. And now that feed prices have moderated, milk per cow has rebounded and total cow numbers have been steadily rebuilding.

Weaknesses. The increasing amount of regulation and lawsuits are the two biggest problems here, Marsh says. For example, in 2007 at a California dairy forum, a Nestlé representative told the group her company had planned to build a new bottling plant in California. But when they found it could take five years to get through permitting and that there could be litigation after that, Nestlé deemed the risk "too great." Instead, they built in Indiana. This non-friendly business climate has led several companies to build milk plants elsewhere.

Producers face the same scrutiny and over-regulation as processors. "It almost seems that California doesn't want dairy here," Marsh says. Just walk around the World Ag Expo. States from all over come to recruit California dairy producers. California, on the other hand, does nothing to recruit outside dairies, let alone to keep the ones already here.

Opportunities. Corn prices have moderated, milk prices have strengthened and producers are paying down debt. "If we can keep a lid on feed cost and maintain these stronger milk prices, we will see some progress for producers," says Marsh.

Mexico is the largest trading partner for U.S. dairy products. But the big growth potential for dairy exports lies in the Far East. California is well positioned to meet that growing demand.

California used to produce a lot of butter and non-fat dry milk that often went into government storage. Today, existing plants are retooling and expanding in order to meet the growing demand for whole and skim milk powder.

Threats. Increasing regulations, constant threat of liti­gation, disconnect of milk price from the marketplace and lack of immigration reform are the front-burner
issues in the state.

"There is more regulation in California than anywhere else in the world," Marsh explains. Producers are stewards of the land; they strive to protect the environment and raise healthy animals. But when regulations get passed without an initial understanding of the process that's being regulated, it frequently
becomes overly burdensome.

Other challenges include exploding land values, competition for that land from other high-value crops and water. Water is a big issue, and a lack of surface water storage constrains pro­ducers' ability to weather drought. Producers will have to decide which crops to plant and if they will need to leave land fallow because of the limited water supply.