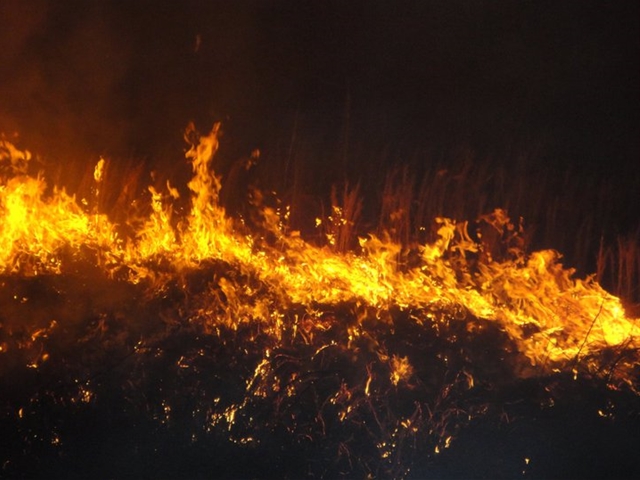 Approximately 20 calves have died in a fire at a dairy farm in South Burlington, Vt.
Fire officials say no people were injured in the fire on Wednesday night.
The fire burned two barns, including one where the calves were housed.
Fire officials told the Burlington Free Press that they had not determined what caused the accidental fire.