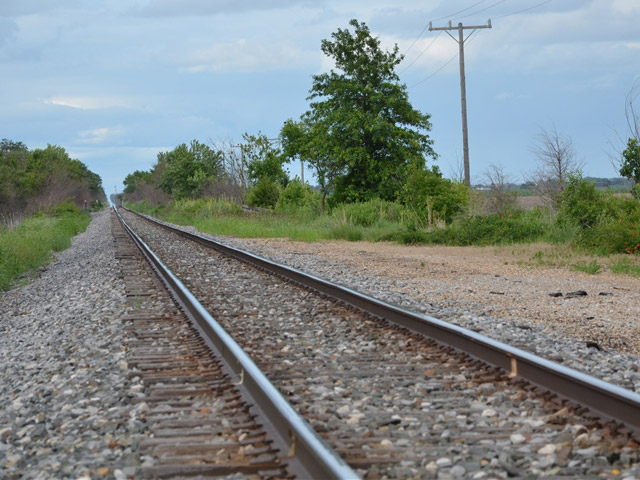 Canada extended an order that requires the country's two largest railways to ship a minimum amount of grain each week until March 28.
The federal government said the measure is to ensure that the remainder of last year's crop is moved along with this year's and that normal operations of the grain supply chain are maintained, according to a statement. "Our government continues to act to ensure that grain and all commodities get to market in a timely manner," said Transport Minister Lisa Raitt.
The government first imposed an order requiring Canadian National Railway Co. and Canadian Pacific Railway Ltd. to move 500,000 tons of grain a week in March after a backlog of grain left as much as C$20 billion ($17.5 billion) of crops stuck on prairie farms. A similar order was made between Aug. 3 and Nov. 29 to prevent a recurrence of the backlog during the fall harvest.
Canadian National Railway, the country's largest railway, said the government should have focused on encouraging greater supply chain collaboration and lifted the weekly grain volume requirements rather than extend them.
"CN believes that normal commercial relationships and a stable regulatory environment are essential for an effective, well-functioning rail transportation marketplace," the company said in a statement. "More regulation threatens to increase costs, stifle innovation and potentially discourage investments that are critical to building strong, safe and resilient supply chains of the future."
The new order sets new weekly quotas ranging from 200,000 tons to 465,000 tons depending on the week. Failure to do so could result in penalties of as much as $100,000 per violation, according to the government statement.