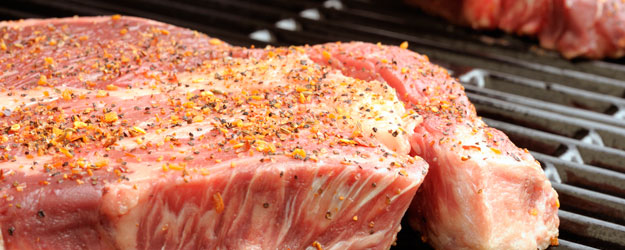 Canada is threatening to target U.S. beef and pork in retaliation over stricter country-of-origin labeling rules for meat.
Canada is preparing to step up its complaint against the rules through the World Trade Organization's dispute-resolution process, Canadian Trade Minister Ed Fast and Agriculture Minister Gerry Ritz said in an e-mailed joint statement today.
The Canadian government released a list of commmodities for "possible retaliation," they said. The list includes beef and pork, cheese, corn, steel pipes and wood furniture.
The U.S. Department of Agriculture said May 23 it will tighten provisions that specify where animals are born, raised and slaughtered, even after the WTO backed complaints from Canada and Mexico that challenged the policy.
"Our government is extremely disappointed that the United States continues to uphold this protectionist policy that the WTO has ruled to be unfair and call on the U.S. to abide by this WTO ruling," Fast and Ritz said in the statement.