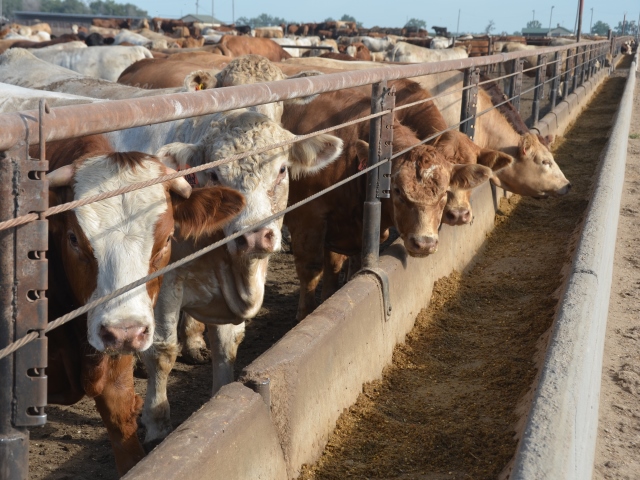 Last week, Alberta-based Western Feedlots announced it would close early next year. It was stunning news from a company nearly 60-years-old, and it has cattlemen worried on both sides of the border. 
Western CEO Dave Plett said dismal market conditions and a poor political environment were factors contributing to the closure of the three feedlots that have capacity for 100,000 cattle.
The economic impact to the economy in Alberta could be significant, and the two major packers in the area, Cargill and JBS Canada, should be concerned about the loss of a source of four to five thousand cattle per week for their plants.
Cow-calf producers will also miss one more potential buyer for their calves.
Alberta has already lost five family-run feedyards over the past two or three years due to what some are calling a high-cost environment.
Rick Paskal, president of Van Raay Paskal Farms, an Alberta cattle feeding company, predicts more cattle feeders will close the gate in the next six months. He warns that the struggling cattle feeding business in Alberta will send more cattle to the United States for feeding.
Alberta cattle feeders say they are at a $5 to $6 disadvantage when compared to feeding cattle in the U.S., and that a new municipal tax of $3 per head tax on feedyards in Lethbridge County, makes that disadvantage $8 to $9. That tax, they say, makes it even more likely that Canadian cattle will go south for feeding.
AgDay-Canada's Largest Feedlot Closes-9/29/16