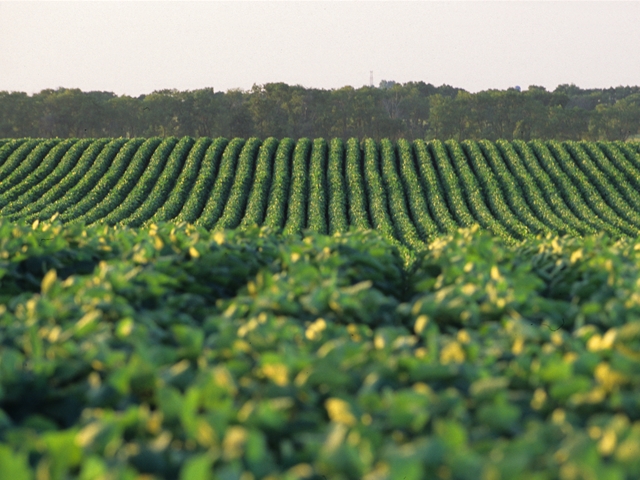 Cargill Inc., the largest closely held company in the U.S., said earnings from energy trading rose in its fiscal second quarter amid a plunge in crude prices.
Energy profits were helped by "effective risk management," the company said today in a statement.
That was one of several bright spots for Minneapolis-based Cargill, which trades a variety of commodities and processes grains, cocoa and meat. Net income increased 41 percent to $784 million in the three months through Nov. 30. Sales dropped 8 percent to $30.3 billion.
The energy, transportation and metals division employs more than 1,000 people and handles commodities including natural gas, oil products and petrochemicals. Cargill trades physical crude oil and futures and helps customers with hedging, said Lisa Clemens, a company spokeswoman.
Cargill doesn't break out numbers for the division, which is part of its industrial and financial services segment. That larger unit had lower earnings in the quarter.
In March, Cargill said the energy, transportation and metals division would stop trading power and gas in Europe and coal globally. Since then, within energy, it has focused on crude, petroleum products and North American power and gas.
Cargill also benefited from handling record corn and soybean harvests in the second quarter while its U.S. turkey business had one of its best holiday seasons.
The company saw "first-rate performance in our agricultural, animal nutrition and meat businesses," Chief Executive Officer David MacLennan said in the statement.