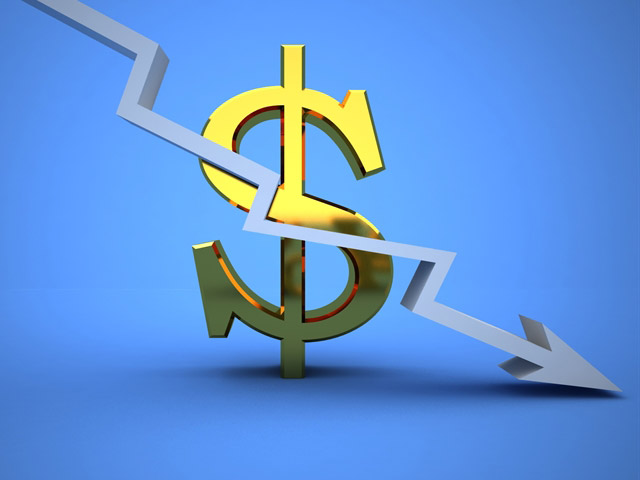 A little relief is in sight for farmers this year. Cash rents are down about 5% on average across the Corn Belt, according to a recent survey of more than 1,000 Pro Farmer Members and LandOwner subscribers.
Mike Walsten, LandOwner editor, says the highlights of the survey include:
48% of survey respondents said their cash rent did not change from 2014
28% report their rent declined less then 10%
16% report their cash rent decreased by 10% or more
5% of respondents report their cash rose by less than 10% in 2015 compared to 2014
3% say their cash rent increased by 10% or more.
"This is consistent with the anecdotal information we were getting from producers across the Midwest," Walsten says. "The high cash rents, those starting at $400 and ranging up to $650 an acre in 2013, backed off in 2014 by $50 or so in 2014. Those rents have come down again for 2015. Cash rents starting at $350 and higher in 2014 have backed off about $50 on average again for 2015. Some have come down by as much as $100 an acre."
Even in 2014 there were still plenty of average and below-market cash rents, Walsten adds. "Some of those are still on the increase as they attempt to narrow the gap with the high-end cash rents in recent years," he says. "Others were not increased as aggressively as the high-end rents the past several years and are proving 'sticky' now that pressure is on commodity prices and net incomes."
Walsten says it may be 2016 or 2017 before those rents decline more than marginally, if current commodity price trends continue.
The LandOwner survey correlates with a November 2014 Farm Journal Pulse, a text message poll of farmers and ranchers. Farmers answered: How will your 2015 cash rent rates compare with 2014 rates?
Slightly more than 60% of the 1,200 respondents expect cash rent rates to be comparable to this year, while 17% expect cash rents to be lower and 8% higher.
In January the Rural Market Index (RMI) from Creighton University predicted even larger drops in cash rents Expectations are for a double-digit dip in 2015, dropping 16% compared to 2014, from an average of $254 to $214.
"Cash rents are down $25 to $50 in some cases, but many are closer to what they were last year," says James Brown, CEO of Hardin County Savings Bank in Eldora, Iowa. "If commodity prices stay in this range, there will be more significant decreases next year."
Read and watch more Top Producer Power Hour news and videos.