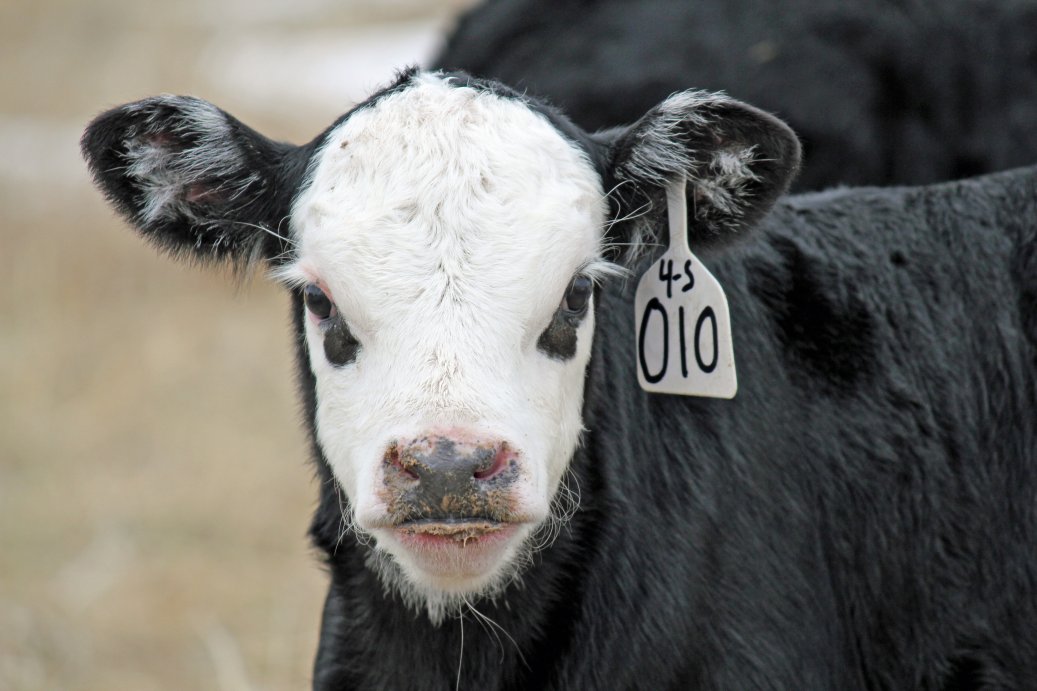 Traders and analysts were surprised by USDA's 2015 Cattle Inventory Report, which suggests increases are coming to the beef supply chain sooner than expected.
USDA estimated America's total inventory of cattle and calves at 89.8 million head on Jan. 1, 1.274 million or 1.4% more than last year. On average, analysts expected the inventory would show a slight decline of 0.1% from last year's 88.5 million head.
Traders now believe the numbers indicate a more bearish outlook for cattle prices in 2016 and 2017, though they acknowledge cow-calf producers remain in the driver's seat for at least a couple years. That the inventory data caught analysts flat-footed was due to revisions USDA made to its 2014 report and to more aggressive expansion by ranchers due to much more favorable weather and forage conditions from June 1, 2014 forward.
Cattle futures took another drubbing on Monday in reaction to the report, but many see that as just more over-reaction as the bulls have been hunkered down for most of the year. It's worth noting that while the 2015 inventory showed the first increase in nine years, the numbers remain staggeringly low – still the third smallest since 1952.
The beef cow numbers provided the most significant expansion in USDA's report, showing a 2% increase from 2014. USDA counted an additional 610,000 beef cows. Heifers for beef cow replacement showed a 4.1% gain, year-over-year, with the addition of 271,000 head for a total of 5.78 million. The higher beef cow and beef heifer numbers account for about 65% of the increase in the total cattle inventory.
Purdue University agricultural economist Chris Hurt says the expansion is likely to continue through most of this decade. "It is common for the beef herd to be in expansion for four to six years," he said. Beef supplies this year might not be down by as much as the nearly 2 percent the USDA has been expecting, Hurt said. That is because of larger calf numbers and expected heavier marketing weights this year.
"With feed prices in 2015 expected to be the lowest in five years, those higher weights will likely continue, and beef supplies for 2015 could be in a range from down 1 percent to up 1 percent," he said.
Overall, analysts say the inventory report shows that expansion is happening at a more aggressive pace than anticipated, which, if maintained, could lead to more rapid increases in the beef supply. But, they add, that scenario will take a couple of years to play out, with weather and other factors having a significant influence.