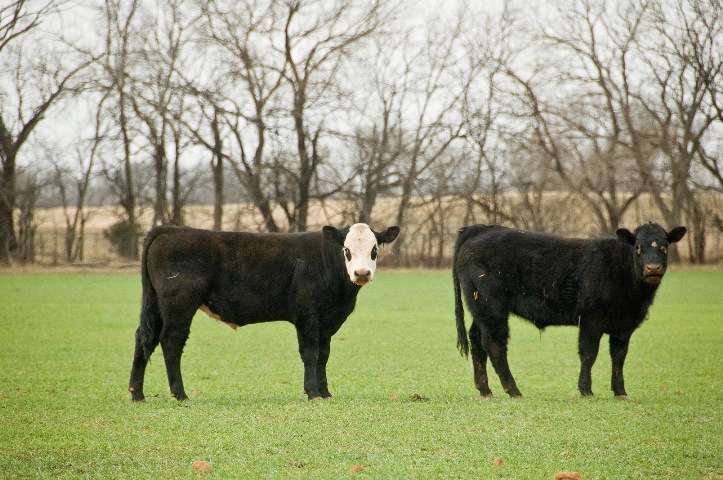 It's no secret there's too much meat on the market. Cattle have bounced from the previous lows because of a tight supply for the next 30 days, according to Alan Brugler of Brugler Marketing.
"Short term I think we have [put a bottom in]," said Brugler. "Long-term, the cattle cycle says we're still expanding cattle numbers."
If cattle prices dip to $80 in 2018 like Brugler predicts, he suggests:
Determining if your operation should expand or cut back.
Watching the hog and chicken producers because they cut back quicker than cattle.
Watch Brugler discuss the cattle markets on AgDay above.
AgDay-Agribusiness-11/10/16