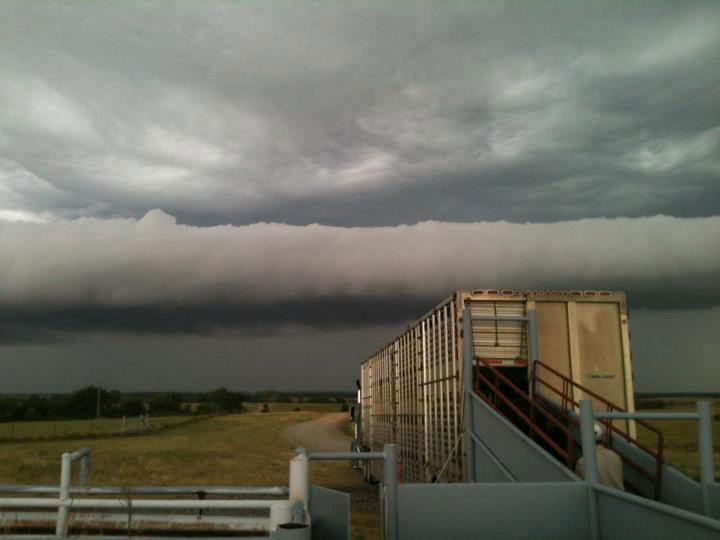 Short supplies, coupled with ranchers attempting to expand their herds, have led to lower commercial cow slaughter numbers, but weather conditions will help determine the direction of herd numbers.
Although slaughter weights have helped offset some of the loss of cow numbers, the April Livestock, Poultry, and Dairy Outlook report from the U.S. Department of Agriculture (USDA) shows the first-quarter commercial steer and heifer slaughter is on track to be the lowest since 1965. First-quarter beef production will likely be the lowest since 2005. Prices could decline through the summer as large placements of heavy cattle from December through February reach market weights.
Pork production is expected to decline about 2 percent for 2014, which will likely reduce U.S. pork exports and increase pork imports for the year.
April's milk production forecast is raised, and cow numbers are expected to increase later in the year.
Click here to read the full USDA report.

Source: Texas Farm Bureau