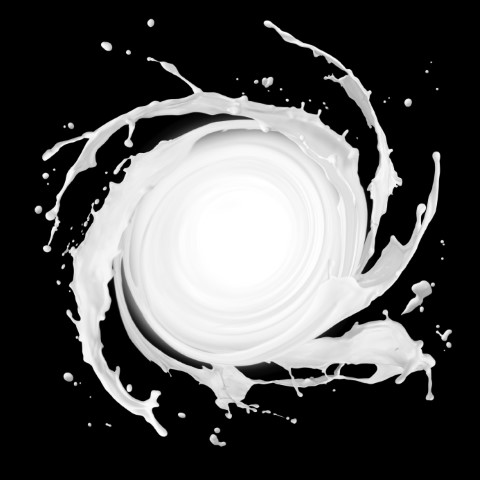 The Federal Milk Market Administrator for the Central Order announced the December Statistical Uniform Price today at $19.51/cwt, the first time the price has dipped below $20 since November 2013.
The price would have been even lower had it not been for the Producer Price Differential (PPD), which was $1.69/cwt in December. The PPD is the net contribution from Class I, II and IV prices that producers receive that is added (or subtracted when negative) to the Class III price.
For the year, the Central Order Statistical Uniform Price averaged $22.91/cwt, $4.09/ higher than 2013. The PPD averaged 57¢/cwt, despite the fact it was negative four months.
In 2013, the Statistical Uniform Price averaged 18.82 and the PPD averaged 83¢. Over the five years previous to 2014, 2009 through 2013, the Statistical Uniform Price averaged $16.48 and the PPD averaged 65¢. 
Click here to view a map of the Federal Orders.