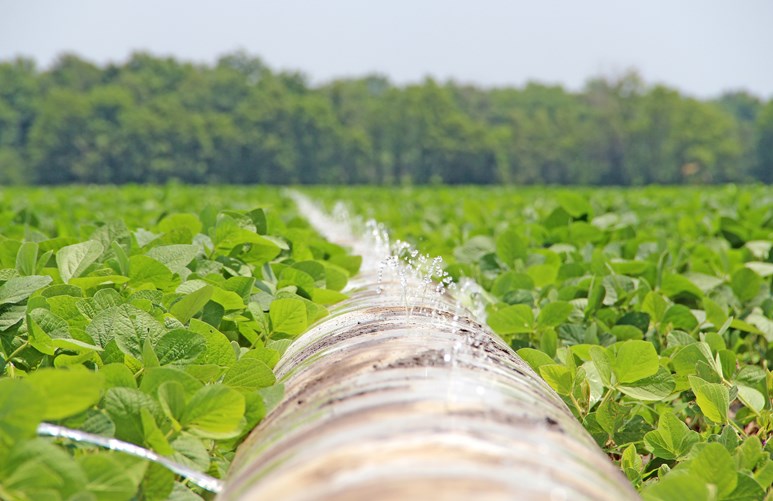 A trade delegation from China has signed contracts for 460 million bushels of U.S. soybeans worth more than $5 billion – a $1 billion bump from similar contracts signed a year ago.
With the world's largest swine heard and a growing middle class intent on eating more meat, China remains the No. 1 customer for U.S. soybeans, accounting for more than 60% of all export sales.
"The U.S. soy industry has a rich, 35-year history working with Chinese industries," according to Xiaoping Zhang, USSEC County Director for China. "This week's event, and the participation of Bian Zhenhu and the CFNA, symbolizes the value of U.S. soybean farmers' 2017 crop, before it's even harvested – and is evidence of the enhanced trade agreements between the two countries."
Zhang says U.S. soybean advantages includes high-quality composition and a consistent supply.
"U.S. soybean farmers can feel confident in the long-term, global demand that exists for their products to grow," says Jim Miller, USSEC chairman and Nebraska soybean farmer. "U.S. soybean farmers have done an exceptional job of rising to meet the demands of their global customers, from sustainability to compositional quality. This commitment shows our global customers are taking notice."
The buyers represent more than 11 companies, and were hosted by the U.S. Soybean Export Council, with additional support from the U.S. Soybean Board, American Soybean Association and Iowa Soybean Association.