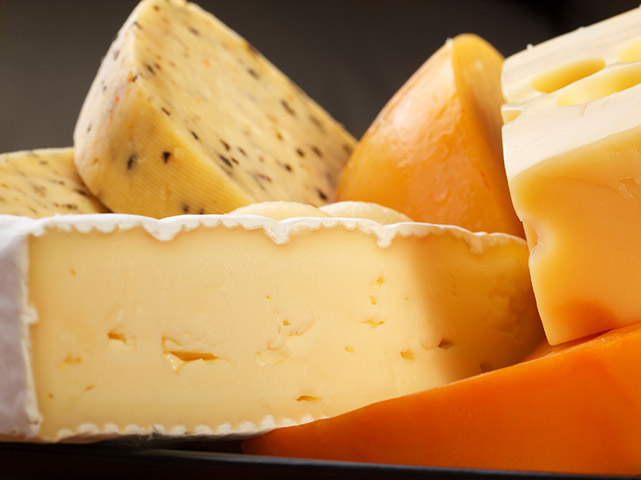 While it might sound far-feteched, China could become the world's largest cheese importer by 2025, according to a soon-to-be-released report from the U.S. Dairy Export Council (USDEC).
"From 2008 to 2013, Chinese cheese imports grew an average of 28% per year by volume," says Ross Christieson, a USDEC market research analyst. "The country went from being the world's largest cheese importer to the 8th largest."
And this year, cheese imports were up another 51% through September, likely pushing China to the No. 7 spot worldwide, he says.
"Broad opportunities exist in cheese in China if U.S. suppliers focus on developing them. The United States is China's No. 3 supplier after New Zealand and Australia. U.S. share of imports is close to 20%," says Christieson.
The important point, he says, is that U.S. companies are already in China. "In other major cheese buying countries like Japan and South Korea, the United States was the second or third supplier to enter the market.
"We had to claw back share from established suppliers…. In China, the United States is in on the ground floor," Christieson says. Read more here.