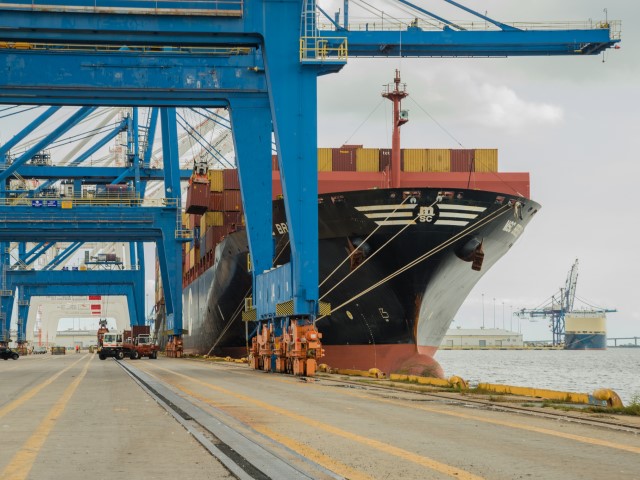 China's corn imports rose for a fourth month to the highest in at least a decade as a slump in U.S. prices made purchases from overseas more attractive.
Inbound shipments climbed to 1.1 million metric tons in July from 872,928 tons in June, data from the General Administration of Customs showed Friday. That's the highest since at least 2005, according to data compiled by Bloomberg.
The world's second-biggest corn producer and consumer has increased purchases of some grains in recent months because international supplies are cheaper. After Chicago corn futures surged 20 percent in June amid excess rain in the U.S., a turn to more favorable weather sent prices tumbling 9.7 percent in July. The U.S. Department of Agriculture this month raised its domestic output estimate, citing higher-than-expected yields.
"One of the drivers is that it is cheaper to import corn than buying it from domestic sources," Wayne Gordon, an analyst at UBS Group AG in Singapore, said by phone. "The domestic price now is about 2,600 yuan a ton compared with an imported price of about 1,600 yuan a ton."
Imports in July 2014 were only 86,470 tons, data compiled by Bloomberg show. The country last year turned away some cargoes found to contain unapproved traits, including an insect-repelling variety developed by Syngenta AG.
"China's corn imports are quite volatile," Gordon said. "I don't expect it to repeat importing another 1 million tons in the near future."