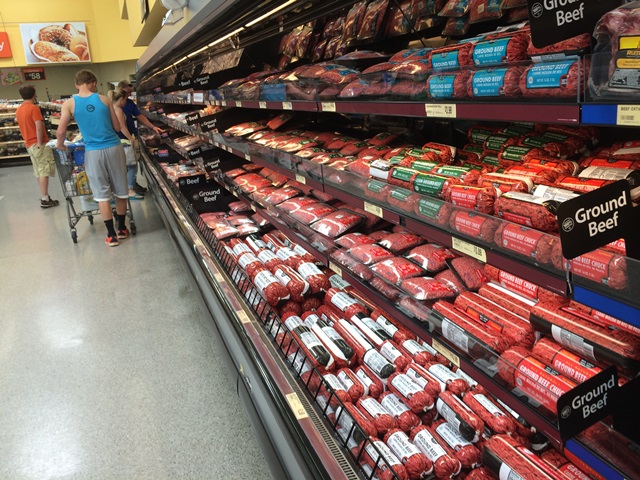 China is making a move that could be bullish for U.S. beef down the road. The country announced it is ending the 13-year ban on U.S. beef and beef products.
The ban went into effect in 2013 following the U.S. BSE, or mad cow, scare. The move opens the door for U.S. bone-in and boneless beef for livestock less than 20 months of age.
China is the world's second largest beef buyer, seeing rapid growth over the past decade as it's economy improves. During the first seven months of 2016, beef imports into China shot up 51 percent, compared to the same timeframe in 2015.
Analysts believe they don't expect shipments to start overnight, but the move will boost U.S. beef exports over time.
AgDay-China Ending U.S. Beef Ban-10/6/16