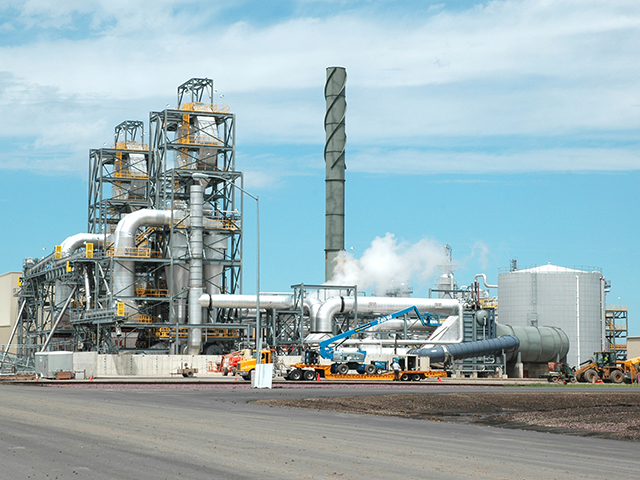 Earlier this year, China announced they would require ethanol blends in all fuel by 2020. This announcement gave U.S. corn producers hope that this could bump corn prices in the coming years in preparation.

Now that some of the dust has settled from the September announcement, Naomi Blohm, senior market advisor at Stewart-Peterson, says demand is growing in China, and ethanol imports to China increased in October.

"We are seeing China import corn from the United States, so things are finally starting to move there," she said. "They're at 20 percent of gasoline used right now contains ethanol. To get it up to that 100 percent number, it's going to require an additional billion bushels of corn a year."

There are some reports coming from China that 70 percent of their current corn stocks aren't usable. They will need to replenish their current stocks with fresh corn. Some analysts expect this demand boom will come in 2019. Blohm does agree, but China is starting to make moves now.

"It's ever what China says, it's what China does," she said. "There's hope that we see our ethanol demand stay strong, if not go a little higher soon."

Watch her full comments on AgDay above.