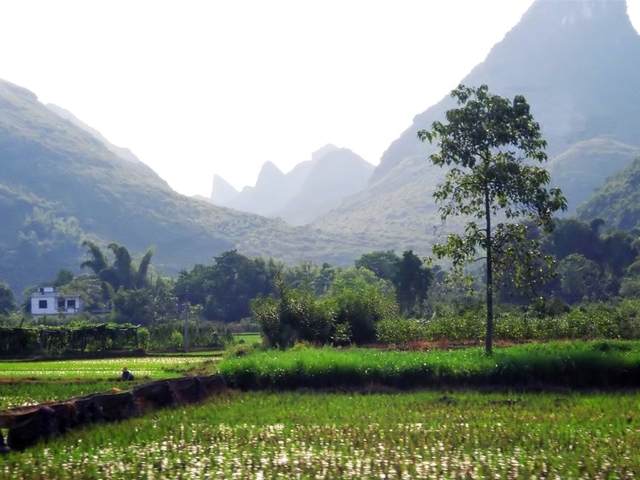 China pledged further agricultural modernization, saying the nation's countryside has "huge" investment and consumption demand that will help drive growth.
The government's annual rural-work conference, at which Premier Li Keqiang presided, pointed to the need for infrastructure construction and public services in rural areas, the official Xinhua News Agency reported today.
"Exploring potential demand from farmers, the largest group of consumers, will improve the role of consumption," according to a statement issued at the end of the two-day conference, as cited by Xinhua.
The world's second-largest economy is seeking new ways to spur growth as it faces the slowest expansion in decades in 2015. China's potential growth may slow to 7.3 percent next year from 7.5 percent in 2014, and then to 6.5 percent in 2020, Bloomberg economists Tom Orlik and Fielding Chen said in a report today. Average growth may fall to 5.5 percent in the next five years if reform fails, they said, citing a Conference Board outlook.
China faces "unprecedented" challenges in agricultural development because domestic prices of major products exceed those of imports and production costs keep rising, Xinhua said today, citing the meeting.