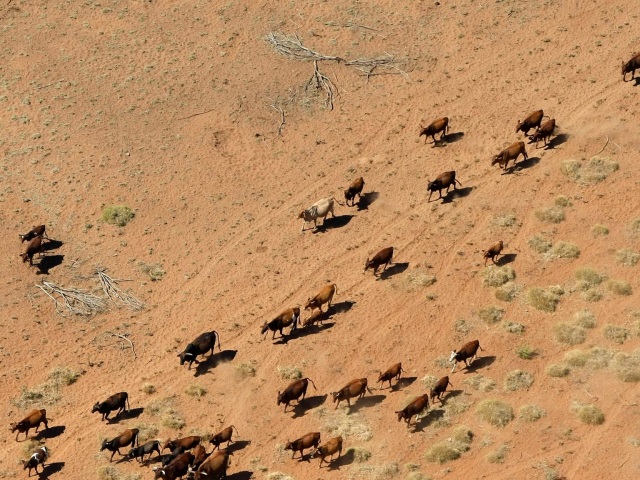 A Chinese billionaire purchased two cattle stations beside the Northern Territory-Queensland border in Australia for $34.62 million.
Xingfa Ma, owner of ball bearing manufacture Tianma Bearing Group, bought the Wollogorang and Wentworth stations, along with the 40,000 cattle roam the expansive properties.
According to Reuters, this is the third major Australian agriculture land purchase made by a Chinese investor in 2015. Ma has already purchased farmland in Australia such as vineyards and cattle stations.
The official sale of the stations occurred on July 16 and the following Monday it was announced Australia inked a deal with China to export live cattle for beef consumption.