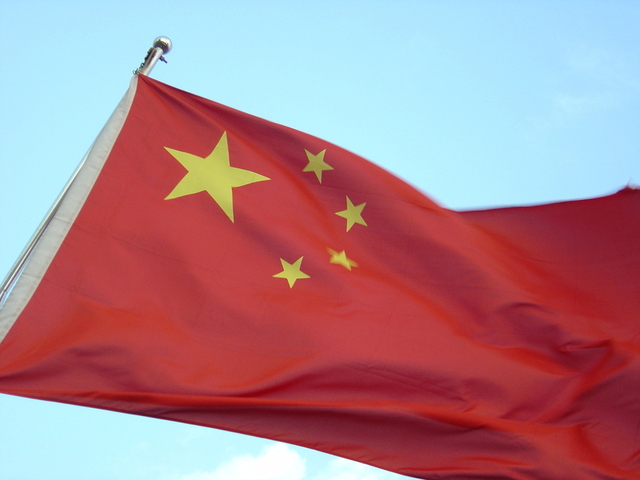 In China, demand for food-grade soybeans continues to increase. Still, U.S. food-grade soybeans have been under Chinese consumer scrutiny and suffer from poor quality perceptions. To help combat those perceptions, the U.S. Agricultural Trade Office in Beijing took Chinese buyers on a reverse trade mission to North Dakota to see soybeans and soybean processing facilities there.
"China's food processors are increasingly seeking to import food-grade soybeans to meet consumer demand for soy-based foods," USDA Foreign Agricultural Service says. "Industry observers note that, as a result of advantageous import prices and purchasing convenience, many soy food processors in China's coastal provinces are sourcing imported soybeans to produce tofu, soy milk and other foods."
On the trip, Chinese buyers were able to see how food-grade soybeans are processed, tested for quality and how facilities in the U.S. protect against contamination. According to a report from FAS, the members of the mission were "amazed by the high quality of U.S. food-grade soybeans and impressed with the advanced processing facilities in North Dakota."
The ATO plans to further marketing and trade opportunities as a result of the trip and that could mean increased opportunities for U.S. farmers.
Read more about the trip here.