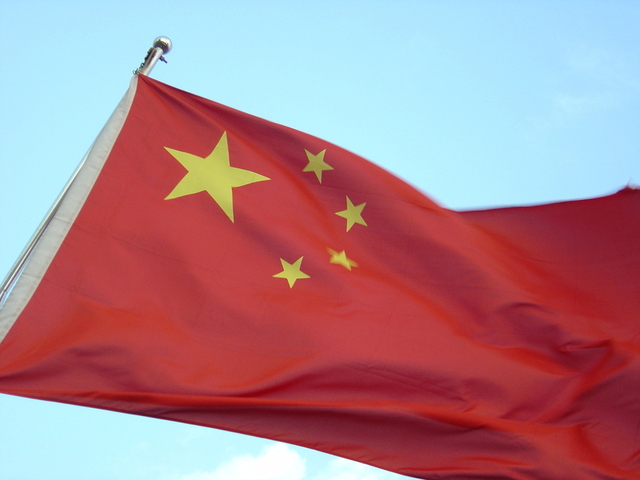 Analysts have been warning that USDA would adjust Chinese corn stocks soon and they did just that in their November World Agriculture Supply and Demand Estimates (WASDE) report. 
"USDA made the big adjustment in China corn stocks that I've been warning, although I think they went too far," Tweeted Arlan Suderman of INTL FCStone. 
Production, domestic consumption and ending stocks of corn for China are revised beginning with the 2007/08 marketing year, USDA noted in the WASDE report. 
The adjustment, which can be reviewed in detail in this report from the USDA Foreign Ag Service, boosts world stocks by 159.35 mmt from the previous month to 307.5 mmt. For reference, Reuters reports the average trade guess was 158.82 mmt. 
Several analysts are questioning USDA's rational in pushing China's stocks so high. 
"So, you mean to tell me at one point in time if you combined China's beginning stocks and their production they had 18.8 billion bushels of corn on hand? Like we just didn't notice the nearly seven-billion-bushel difference until today?" Angie Setzer of Citizens Grain LLC tweeted on Thursday.
According to USDA, China's NBS does not publish estimates of corn stocks or consumption. 
"USDA's estimates of corn stocks are based on official production estimates by NBS, trade data as reported by China Customs, and other related utilization data," USDA noted. "For the time period encompassing the 2007/08 to 2017/18 marketing years, NBS increased corn total production by an unprecedented 266 million metric tons."
In their Thursday report, USDA also lowered U.S. corn production. They now estimate it to be 14.626 billion bushels, down 152 million bushels from last month based on a reduced yield forecast of 178.9 bu. per acre—traders were expecting 180.