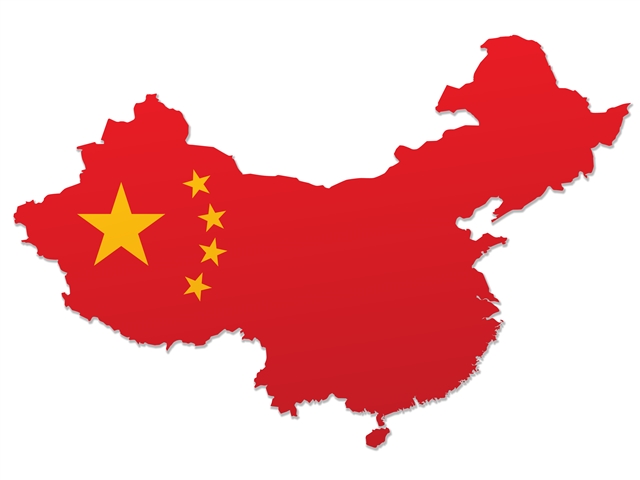 As companies vie for Chinese approval before introducing new traits into the U.S. market, they are often met with long waits for approval and uncertainty in the process. Several trade organizations work with the Chinese on behalf of U.S. farmers, but this year saw no change in the biotech acceptance process.
At a recent joint mission on commerce and trade with China, U.S. trade officials say they were "once again disappointed with progress made on agriculture's behalf."
U.S. Trade Representative Michael Froman says he's "disappointed they weren't able to make headway on getting China to reform its process for approving biotech traits."
The uncertain Chinese process hinders farmers' access to new traits. For example, Bayer's Balance GT soybeans with tolerance to HPPD inhibitors, Dow AgroSciences' Enlist soybeans with tolerance to 2,4-D and Syngenta's Agrisure Duracade corn with a new rootworm trait are all awaiting Chinese approval before full U.S. commercialization.
"China is still the only major importing country that refuses to start its biotech process until the U.S. or another country completes that process," Froman says. The U.S. is pressing China to start at the same time as everyone else but has failed to sway their process.
Earlier this year Tom Dorr, former CEO and president of the U.S. Grains Council and current senior vice president for business development and government affairs at Greenfence, provided insight to Farm Journal about what could help improve Chinese processes.
"Producers who come [to China] and watch smallholder farmers, who largely produce food by hand, make vast assumptions about their lack of understanding or appreciation for technology, biotech or otherwise," Dorr says. "As a result, when we get together at a policy level, the U.S. tends to lecture the Chinese about the need for synchronized biotech approvals and a whole host of other issues we present as the appropriate way they can maintain food security. We would be better served making a serious effort to first understand the challenges the Chinese need assistance addressing."
For now at least, it appears farmers, farm organizations and agricultural companies will endure China's current process for biotech acceptance.
How do China's delays accepting new technologies impact your farm? Would you like to see the process improved?
AgDay-China Biotech Approvals-11/29/16