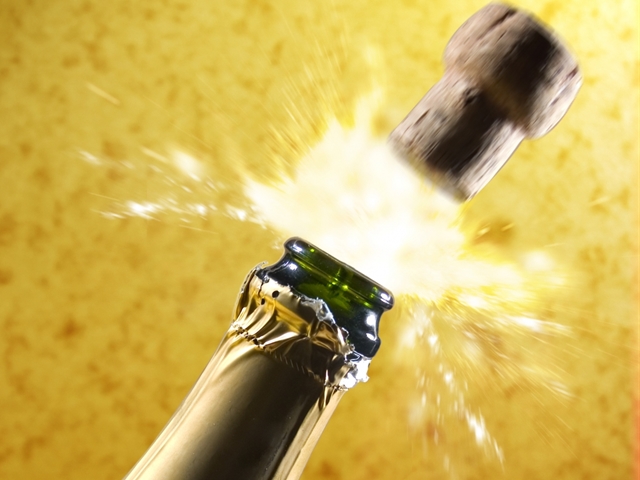 Economists at the Federal Milk Marketing Order office in Minneapolis report that Class III prices have set a number of records this year.
The September Class III set an all-time high at $24.60/cwt, up $6.46 from a year ago and up $8.38 over the 2004-2013 average for September.
Based on current futures prices, the Class III price will average $22.50 this year. That's more than $4 higher than the previous record of $18.37 set in 2011.
Those same futures prices, however, are predicting Class III prices will range $17.09 to $18.03 in 2015.