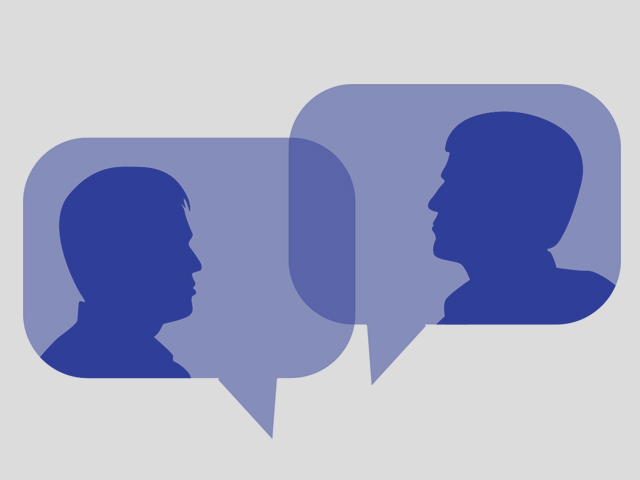 If you need to unwind and take a break with your farm team, the best approach might just be to grab a pastry. For producer Mandy Westrom of west-central Minnesota, the implementation of Doughnut Tuesday ensures everyone has a chance to appreciate the finer points of life.
"Sometimes, we talk too much about farming," says Westrom, who spoke on a panel of young farm leaders at the 2017 Tomorrow's Top Producer conference in Nashville, Tenn. "Sometimes, fun is missed on the farm. Take a crop tour, have a beer and enjoy each other."
Admittedly, farming is a challenging occupation, adds Steven Schuster, who farms near Minto, N.D., and has worked as a Pioneer seed dealer for nine years. That makes transparent communication even more important than in other lines of work.
"I let my team know there's a lot of stress there," Schuster explains. "I give them a list of tasks and reward them after the challenge."
Legacy Learning. As farm operations transition from one generation to the next, communication styles can change. Schuster has noticed his mom increasingly asks questions about the business, and he makes a point of keeping his wife informed about paperwork and projects underway on the operation, underscoring the importance of transparency on his family's farm operation.
It's important to him to embrace farming conversations with his dad, too, even if it happens to be outside of regular business hours.
Westrom and her husband, Mark, farm with both of their families, which adds a layer of opportunities—and challenges. For the past six years, her family has held spring and fall planning meetings with a defined agenda for which team members provide input.
"We have designated topics, a list for spring and fall," she says. She also keeps notes on her phone throughout the year so she can remember actions or behaviors that irritate members of her family or farm team. That way, she can put emotion aside and deal with business conflict in a professional way at those meetings.
Think Critically. Have a strategic plan to get everyone on the same page, she adds. Westrom is a registered nurse who spent years in leadership at her community's critical access hospital. She spent countless hours on a multimillion-dollar hospital construction project, where she learned the value of having multiple strategic plans in place.
For farms, she advises making those plans plain to see.
"Put it in a place where you can view it, like a bulletin board," Westrom says. "Strategic plans are a really good tool."
Schuster says strategic plans can leave a bad taste in a farmer's mouth if they are handled in a high-level, corporate way. But he very much favors working with his team and other experts so his plan is "more well-rounded."