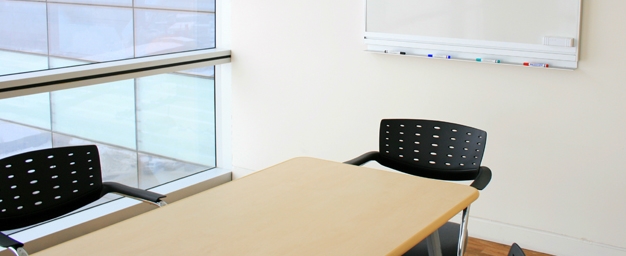 Organize regular and focused family meetings
Not sure where to start your family's succession plan? Step one is a family meeting. Until you know your overall goals, you'll just spin your wheels. Follow these steps for habitual and valuable family meetings.

Frame the meeting correctly. Tell your family the meeting is to talk about how they might like to be involved in the future of the operation. Don't make your family feel forced into the meeting, says Johnne Syverson, a family business consultant with Transition Point Business Advisors. 
Instead, use the meeting to maintain family harmony and protect the farm business. "Families must know their family story, celebrate shared values and communicate well," he says.

Invite the right people and a facilitator. It's your decision on who to involve in the meeting. This might include only the operation's decisions-makers or also inactive family members. Assign homework, says Kevin Spafford, Farm Journal succession planning expert. Also, include a facilitator. "You cannot facilitate and participate in a meeting," he says. "Find a non-farming family member, CPA or someone else who can run a meeting and will ensure everyone participates."

Pick a neutral location. Family meetings are more successful if they aren't in the home, says Carolyn Rodenberg, owner of Alternatives to Conflict. "If you have an office, meet there," she says. "If not, rent the VFW hall or a location where there is not an underlying power structure."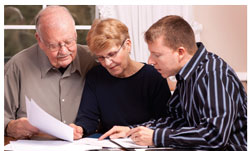 The future of your farm depends on constant communication.

Set an agenda and ground rules. Make your meetings efficient by distributing an agenda ahead of time. "Encourage participants to offer modifications and concerns," Spafford says. Include start and stop times for focused discussions. 

During the meeting, Spafford says, you need to set ground rules. "Robert's Rules of Order may be a little stiff, but mutual respect, common courtesy and banning personal attacks may help," he says. Also, allow timeouts. "If the meeting gets stressful, take a breather for a few minutes," Spafford says. "If it is too tense, reconvene at the next meeting."

Address any conflict issues. Instead of letting disagreements spur a communication shutdown, Rodenberg says,  strive to let everyone feel safe to talk honestly. "Confront the issues and brainstorm solutions," she says. "Evaluate each solution and don't end decisions with someone losing." 

Plan the next meeting. "Don't leave a meeting without a plan for the next meeting," Spafford says. Schedule it and define what steps should be completed before then.
---