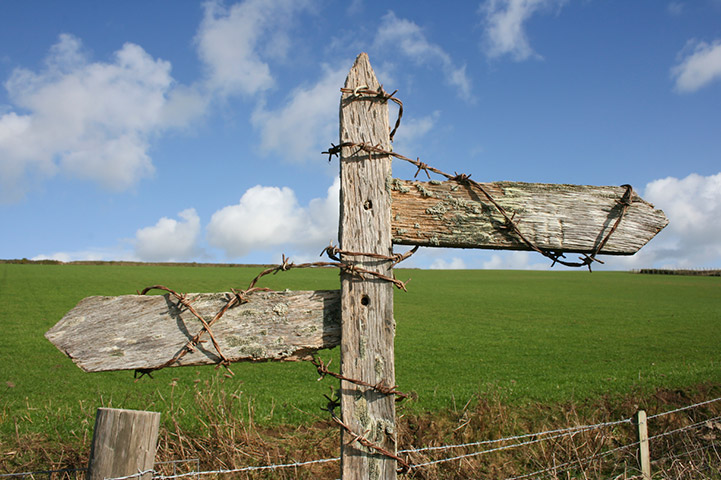 Climate change could result in milk production losses of up to 3.5% by 2030, according to a USDA-Economic Research Service Study. The largest declines would occur in the South.
Climate change will likely increase average daily temperatures and the frequency of heat waves. How much will vary across the country. But higher temps and longer heat waves will invariably depress milk yields, and/or increase heat mitigation costs for dairy farmers across the United States.
"The value of this lost production is between roughly $2,000 and $5,000 (at 2010 prices) per farm," write Nigel Key and Stacy Sneeringer, USDA economists. Almost all (99.8 percent) dairies would experience some production loss, and 4-18% of operations would experience a loss greater than 2%, they say.
The aggregate value of these losses is $79-$199 million (valued at 2010 prices).
"Milk production losses, by region, range from 0.07 percent to 3.5 percent, depending on the climate model," says Key and Sneeringer. "The Southern Plains and Southeast are predicted to experience the largest percentage declines in milk production, generally corresponding to the proportional increase in Temperature-Humidity Index load."
You can read the full report here.