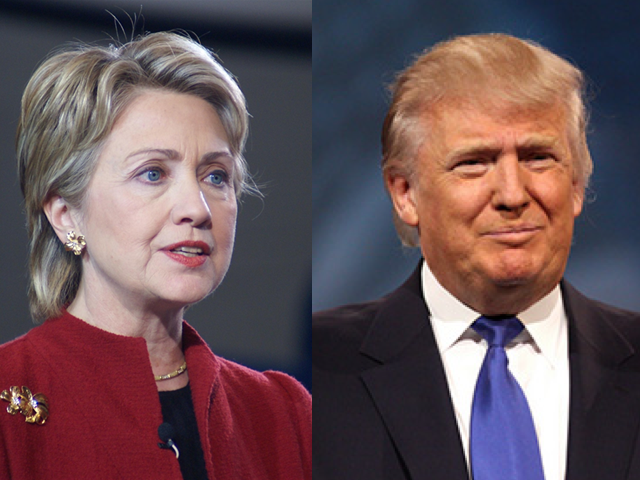 Last week, while Secretary Hillary Clinton and Mr. Donald Trump were preparing for their final debate of the Presidential campaign, representatives of both campaigns met in Washington DC to discuss how each candidate's presidency might impact agriculture.
The Farmer's Forum was cohosted by Farm Foundation and Farm Journal Media, and included Sam Clovis, co-chair and policy advisor on the Trump campaign and Kathleen Merrigan, former deputy secretary of agriculture at the USDA.
Clovis began the discussion and says a Trump administration would include farmers.
"When we win, we're going to sit down and make sure farmers and ranchers have a place  at  the table. we want to make sure that they understand we're not going to go out and cripple our industry simply because we've had a change of administration," Clovis said.
He discussed immigration, water regulations and federal land use, among other topics.
Merrigan took a broad view of how the Clinton campaign would approach agricultural issues, focusing on topics like sustainable energy, women in agriculture and Senator Clinton's record on the Farm Bill.
"In a world of low commodity prices and a global population projected to be more than nine billion very soon, we can't afford to ignore any tools in our tool box." Merrigan says it'll take all kinds of operations to sustain American agriculture. "Organic, biotech, small farms, big businesses, local, global. They're all going to play a role. We need policies that reward innovation, protect health and the environment and build consumer confidence."
The entire two hour discussion is available above.
Edited Summit for you tube