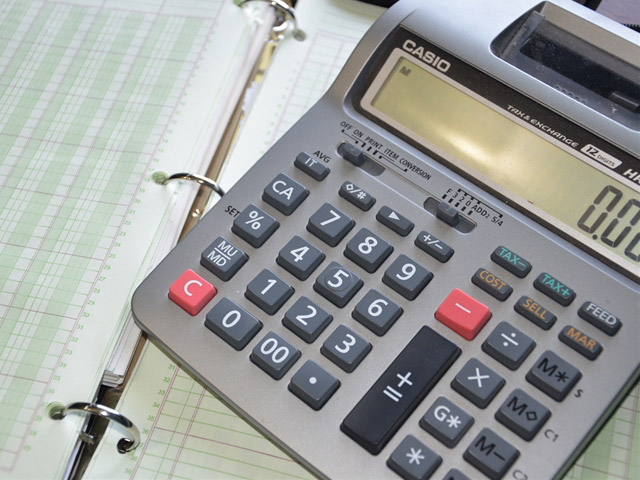 Farmers have to worry about one tax that could make or break their farm for the next generation: the death tax. It's one of many issues splitting both Donald Trump and Hillary Clinton in the presidential election.
The elimination of the death, or estate, tax is on a lot of farmers' minds as family farms have evolved. Sam Clovis, co-chair of the Trump campaign, said with high land prices, those farmers who would be under the threshold for the tax would now be above it with property value.
"We don't look at death as a taxing event," said Clovis.
On the other hand, Kathleen Merrigan, former deputy secretary of agriculture, representing the Clinton campaign, said only farms that have a combined value of more than a $1 billion will see this tax. She said there needs to be more farmers and ranchers, but doesn't believe this tax should hinder those from a career in agriculture.

"I don't see this estate tax as being the barrier," said Merrigan. "The vast majority of people are not [going to be hit]."
Merrigan believed the passing of a farm between two generations to be a "woman's issue" since women are living longer than their husbands, saying women are the "major decision makers in the transfer of farmland and ranchland."
Watch Clovis and Merrigan on AgDay above.
AgDay-Clinton, Trump Camps on Farm Economy-10/26/16