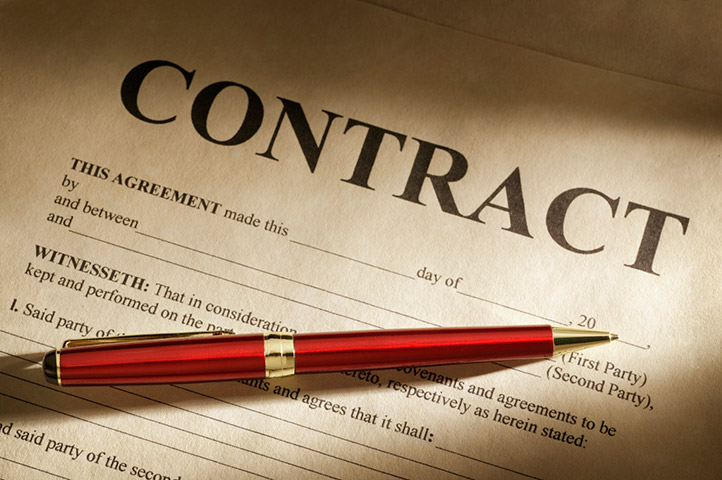 USDA's Farm Service Agency pushed back the deadline for signing up for Dairy Margin Protection Program to December 5.
But that doesn't mean farmers should wait to sign-up, as traffic could get heavy in county FSA offices as the deadline nears. That's particularly true in counties with large numbers of dairy farms. Remember, too, FSA offices will be closed this Thursday for Thanksgiving.
To register, according to USDA:
"Eligible dairy operations must register for coverage at the Farm Service Agency (FSA) office where their farm records are maintained by:
"Establishing a production history by completing and submitting form CCC-781, 'Production History Establishment';
"Completing and submitting form CCC-782, 'Contract and Annual Coverage Election';
"Paying the $100 administrative fee and;
"Paying the premium, if any.
"An administrative fee of $100 is required to be paid for each covered year through the duration of the program."
            For a primer on the MPP, go to Dairy Today's October story, "Dairy's New Deal." 
            For a full discussion of how the MPP fits within risk management programs, click here. 
            For USDA's explanation of the MPP, click here. 
            And for USDA's MPP on-line tool to help you decide coverage levels, click here.