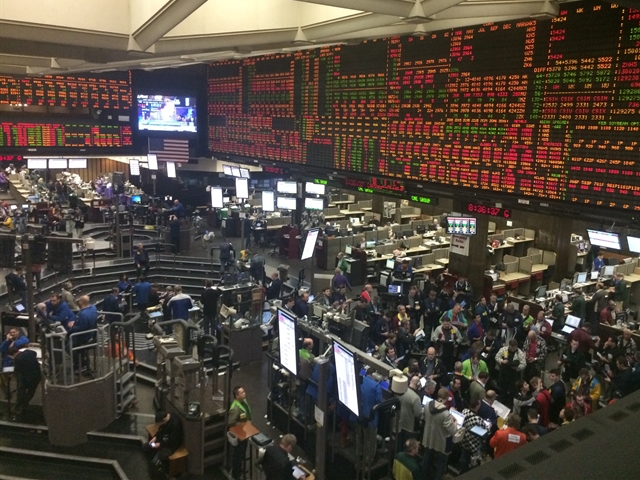 The CME Group, which operates one of the world's largest futures market exchanges, announced last month that it will close most of its futures trading pits in Chicago and New York by July. That includes pits for Class III and IV dairy contracts.  
"Almost all (99%) of dairy futures trade electronically and not in the pit, so this has limited impact on dairy futures trading," says Will Babler, a principal with Atten Babler Commodities LLC.
"The exchange is set up as a risk-transfer mechanism for farmers and producers, and that function will not change," adds Chris Robinson, a trader with Top Third Marketing who spent much of his career as a Chicago floor trader and broker.
The pit closures come as no surprise to market traders, who've watched the human action in the pits dwindle over the past 15 years. "It's been a long time coming," Robinson says. "But it's sad to see a tradition, which started in 1848, come to an end."
Dairy options, which trade both electronically and in the pits, will continue to require human beings in the open ring. Computer algorithms have not been perfected for the options market due to the myriad of combinations that are available.
"One day, those options pits will also be shuttered," Robinson says. "For now, however, they are still more efficient than the computers, so they remain open."
As a trading and hedging marketplace, the CME will remain the place where the commodities world comes to manage risk. "Market efficiency and market integrity will remain robust," Robinson says. "That's one thing producers must understand. This is the place to come to protect your bottom line by transferring your risk to a third party."
Babler agrees. Liquidity in dairy futures and options continues to grow, and "there is tremendous capacity for risk transfer opportunities," he says.