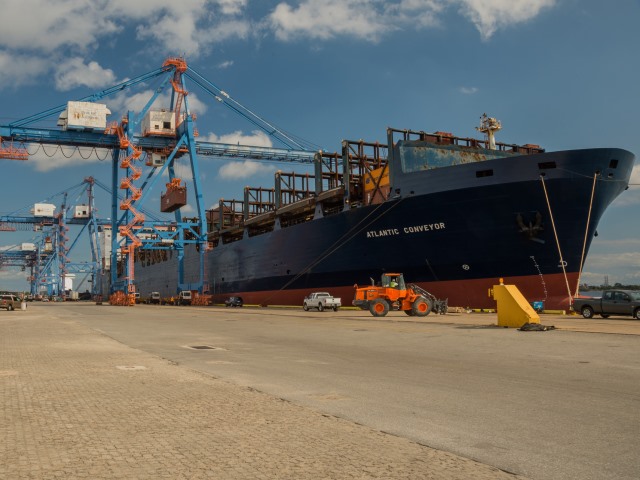 Critics of the United States' travel and trade ban with Cuba say ending the trade embargo could be a boon to Louisiana's agriculture, petrochemical and tourism markets.
James Williams, president of Engage Cuba, a coalition of businesses and organizations that wants to end the sanctions, touted the possible trade benefits before a news conference the coalition held Thursday to launch Engage Cuba's Louisiana State Council, The Advocate reported.
The newly created council includes agricultural, port, community and business leaders.
Prior to the embargo, New Orleans had been the most significant port trading with Cuba because of the large amount of rice Louisiana produces and the vast quantities of rice that Cubans eat, Williams said.
"Cuba consumes more rice per capita than any country in the Western Hemisphere," he said.
Williams said Cuba imports $2 billion worth of agricultural goods a year, with soy and rice accounting for $500 million of the total.
Deputy Agriculture Commissioner Benjy Rayburn said the department sees Cuba as a potential market for the state's rice, soybeans and poultry. Opening a new market generally helps with commodity prices and gives producers more options, he said.
Beyond benefiting just farmers, Paul Aucoin, executive director of the Port of South Louisiana in LaPlace, said increased trade would lead to more jobs and more opportunities for U.S. entrepreneurs to invest in Cuba.
President Barack Obama's administration has recently loosened the U.S. trade embargo on Cuba. Obama last month announced a new round allowing American companies to sell to Cuba on credit and export a potentially wide range of products to the Cuban government for the first time.