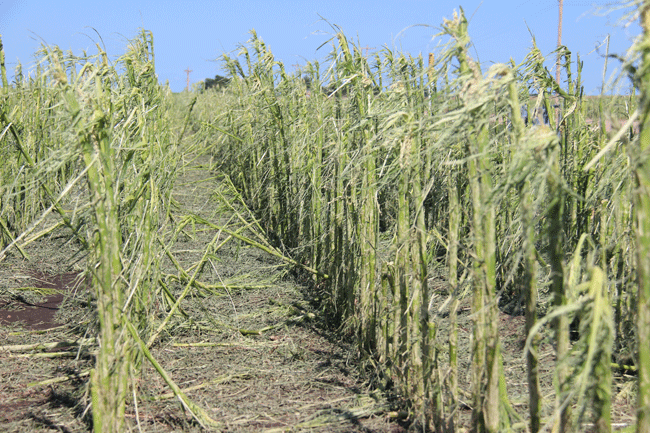 A broadening alliance of farm, conservation and food industry groups are joining crop insurers to urge Congress to protect crop insurance in the federal budget.
"As the Budget Committees develop and consider budget proposals for the year, we respectfully urge you to protect crop insurance and recognize its central importance to farmers, lenders and all of rural America," said the 58-member coalition in a Feb. 25 letter sent to Capitol Hill. "The 2014 Farm Bill made a multitude of cuts to the farm safety net. However, an overreliance on savings from the agriculture community in the future will greatly undermine rural economies that have faced an estimated 54 percent decline in net farm income from 2013 to 2015. In these challenging economic circumstances, it is Federal crop insurance that will provide lenders the assurances they need to provide capital to America's farmers and ranchers."
The groups are responding to the Obama administration's proposed federal budget for fiscal year 2017. Released in February, the budget includes $18 billion in cuts to crop insurance over 10 years.
It represents the second such targeting of crop insurance in recent months. The bipartisan budget deal announced last October also included trims to the federal program, but the money was restored after a public outcry by farm groups and crop insurers.
This week's letter includes a much greater variety of interest groups. In addition to the American Association of Crop Insurers, Crop Insurance and Reinsurance Bureau, and the Crop Insurance Professionals Association, supporters now include wildlife and conservation organizations such as Ducks Unlimited, Pheasants Forever and the Association of Fish and Wildlife Agencies.
Do you think the crop insurance program needs to be re-evaluated? Left alone? Let us know in the comments.