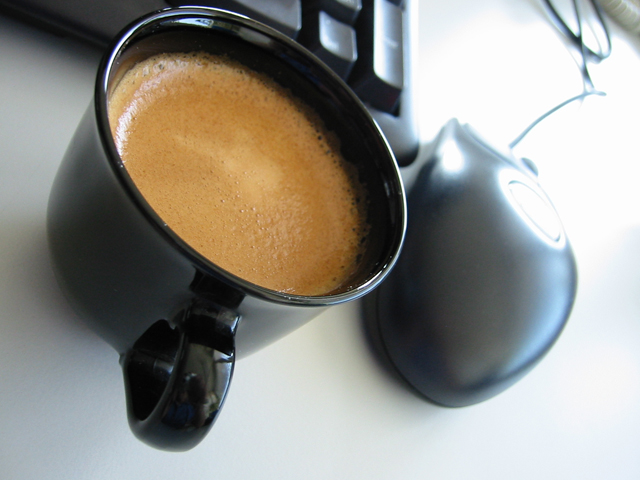 Shift to substitute "milks" only add to fluid milk's consumption woes
In response to what Starbucks calls its second largest customer request of all time, the coffee giant will begin offering coconut "milk" in its beverages on February 17 in U.S. company-operated locations. The idea proposed on the company's website generated more than 84,000 votes. And you guessed it, coconut milk is being offered as a substitute for both cow's milk and soy "milk."
Starbucks coconut milk is certified vegan and made from single-origin coconuts from the tropical Indonesian island of Sumatra, the company notes in its marketing material. 
"The rise of the coffee culture once offered hope for growth in fluid milk consumption, but coffee shops are responding to consumer demands and offering a wider variety of non-dairy 'milk' options," says Sarina Sharp, agricultural economist with the Daily Dairy Report. "Since the turn of the century, though, U.S. fluid milk consumption has dropped nearly 10 percent."
Fluid milk consumption is trending toward all-time lows. According to Sharp's calculations, if the year-over-year decline in December milk consumption were to match November's 6 percent drop, 2014 U.S. milk consumption would fall below 50 billion pounds (5.8 billion gallons) for the first time ever. December's consumption numbers will be released later this month.
"Americans are increasingly favoring a convenient breakfast that can be eaten on the go, so an uptick in milk with cereal consumption is unlikely," says Sharp. Not that long ago, cereal and milk was considered the most convenient breakfast food, but today's consumers are increasingly grabbing breakfast bars and protein drinks to consume during their daily commutes.
So what can the dairy industry do to win back the consumers who are willing to pay an extra 60 cents at Starbucks to add soy or coconut "milk" to their lattes and fraps?
"Vegan or lactose-intolerant consumers remain out of reach, but the industry could promote milk to health-conscious consumers," says Sharp. "While soy 'milk' offers almost as much protein and slightly less fat than 2-percent milk, soy milk lacks several of the nutrients naturally found in milk, including potassium. Coconut 'milk' has as much fat as whole milk, and it offers significantly less protein and no calcium or Vitamin A."
Even though fluid milk consumption has been on the decline long term, total demand for dairy products continues to grow as consumers increase their consumption of cheese and butter, notes Sharp.
"However, continued declines in fluid milk consumption result in more milk available for manufacturers, and in a year like this one, when dairy exports are likely to decline, more milk available for processing could lead to burdensome inventories of cheese, butter, and especially nonfat dry milk."  
To subscribe to the Daily Dairy Report, go to: http://www.dailydairyreport.com/default.aspx and click register.