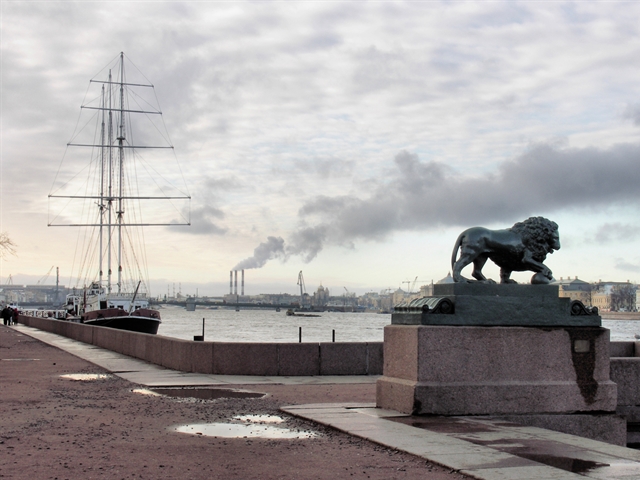 Wheat held above the lowest level in a week as investors weighed concerns that cold weather in parts of Russia may damage crops. Soybeans increased.

The contract for March delivery rose as much as 0.3 percent to $5.425 a bushel on the Chicago Board of Trade and was at $5.41 by 11:15 a.m. in Singapore. Prices fell to $5.3725 yesterday, the lowest for a most-active contract since Nov. 12.
Western Russia and Ukraine might see below-normal temperatures in January and February and wheat may be hurt by winter kill if there isn't sufficient snow cover, Kyle Tapley, agricultural meteorologist at MDA Weather Services, said on Nov. 12. A lack of cover over the next two weeks continues to leave Russian wheat vulnerable if cold persists, Commodity Weather Group LLC said yesterday. Russia was the fifth-biggest exporter in 2013-2014, U.S. Department of Agriculture data show.
"The market is likely to settle in a range around $5.50," Commonwealth Bank of Australia wrote in a note. "Weather forecasters continue to expect temperatures, most likely over the weekend, in western Russia to fall low enough to damage in some degree unprotected wheat crops."
Soybeans for January delivery rose 0.6 percent to $10.105 a bushel. Corn for delivery in March added 0.1 percent to $3.765 a bushel.
---
Want more? AgWeb readers are sharing fresh marketing insights every day. Click here to join the conversation or to start your own.