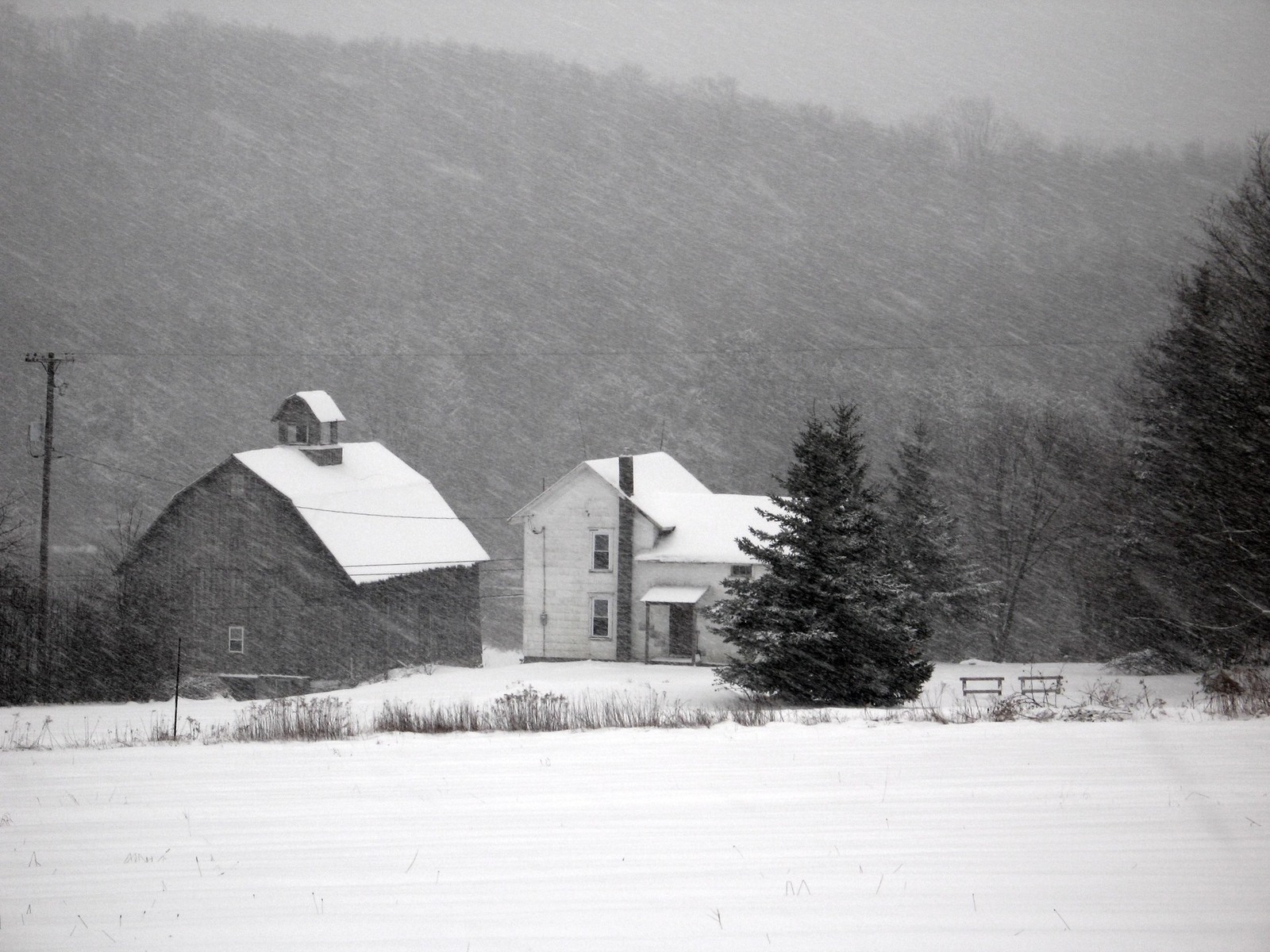 By the time you read this, the first snow may have already fallen in your area. But if not, rest assured – chances are it's on its way soon.
The Dakotas often catch the Midwest's first snows beginning in mid-to-late October. As time moves on, the rest of the Midwest catches a glimpse of winter precipitation. Here's a look at when some cities see their first winter snowfall, on average.
Bismark, N.D. – Oct. 26
Sioux Falls, S.D. – Oct. 31
Minneapolis / St. Paul – Nov. 2
Des Moines – Nov. 10
Chicago – Nov. 16
Columbus, Ohio – Nov. 20
Indianapolis – Nov. 23
Amarillo – Nov. 24
Kansas City, Mo. – Nov. 27
Wichita – Dec. 3
Louisville – Dec. 8
Further south, snow is less of a guarantee, but here's the greatest likelihood southerners may expect to see snow, according to The Weather Channel.
Raleigh – Jan. 4 to Feb. 14
Atlanta – Jan. 21 to Feb. 8
Birmingham – Jan. 29 to Feb. 9
Memphis – Jan. 12 to Feb. 9
Little Rock – Jan. 13 to Feb. 8
Tulsa – Dec. 15 to Feb. 22
Dallas – Jan. 13 to Feb. 9
According to NOAA's winter outlook, here's what weather you may be able to expect in the coming months. 
Wetter-than-average conditions across the southern U.S. This will be most amplified in the Southeast and Florida.
 Drier-than-average conditions in the Pacific Northwest and northern Rockies, plus areas near the Great Lakes and Ohio Valley.
 Above-average temperatures in much of the West and northern half of the U.S.
 Below-average temperatures in the southern Plains and Southeast.
Average conditions everywhere else.
To continue the conversation on the "Winter 2015-16" AgWeb discussion thread, click here.