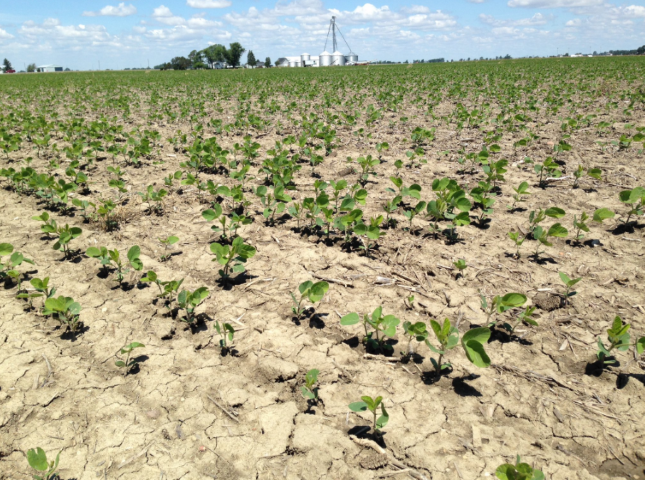 Those opposing the Environmental Protection Agency (EPA)'s controversial Waters of the United States rule now have a chance to let the EPA know why it should be changed.

The repeal process is now in a public comment period which ends Aug. 28. Don Parirsh, senior director of regulatory relations for the American Farm Bureau Federation (AFBF), says it's critical that farmers and ranchers send in their comments.

Parrish believes the number of comments received is important to send a message to the administration and congress and is a critical step in the process of writing a new rule.

Parrish points out that the Trump administration has already received over 200 comments from states and is also reaching out to farmers and ranchers, home builders and others impacted by the proposed rule.

Unlike the previous administration, Parrish says the Trump administration is using an open door approach to writing a new rule based on the statute as well as the Supreme Court precedent that has been set.

To submit comments, visit the EPA's website.