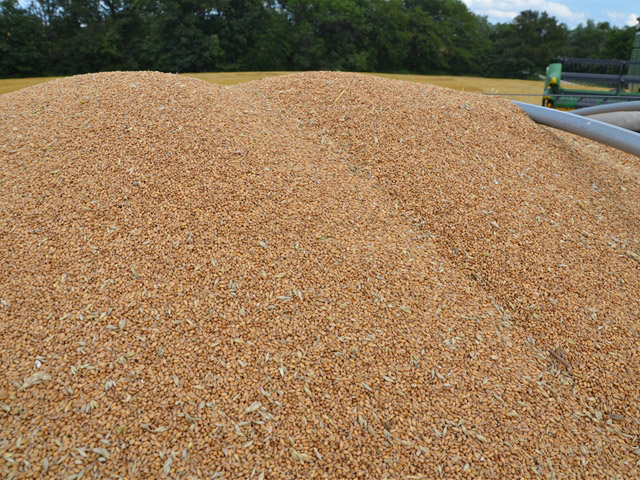 Far from the soaked corn and soybean fields of the U.S., farmers in places such as Canada and Australia face increasingly dry conditions. That could spell price opportunities for crops such as wheat and rice, says Doug Werling, Bower Trading.

"Once we move later on into the growing season in the year, you'll see Australia have dryness issues, you're already seeing Europe have issues with their wheat crop," Werling tells "AgDay" host Clinton Griffiths during the Agribusiness Update segment. "You're well aware of what's been going on up in Canada, for example. They were excessively dry and then they got cold, [which] hurt the canola crop, oat crop. Then you've seen it switch back over now to dry that may expand. So it's definitely taken a toll."
For investors, that could create opportunities for the foreseeable future.
"Over a period of time, a couple of months, you could be messing with global supplies longer term," Werling says. "For example, remember back in '07 when the wheat market just got crazy? That was multiple years of supply reduction of every country not growing wheat good. You're seeing a few of these countries start to have problems, and when you start seeing global supplies tighten up, that's a long-term positive. So kind of get away from the domestic focus, but look at the big picture and the global picture."
Click the play button below to watch the complete interview with Werling.