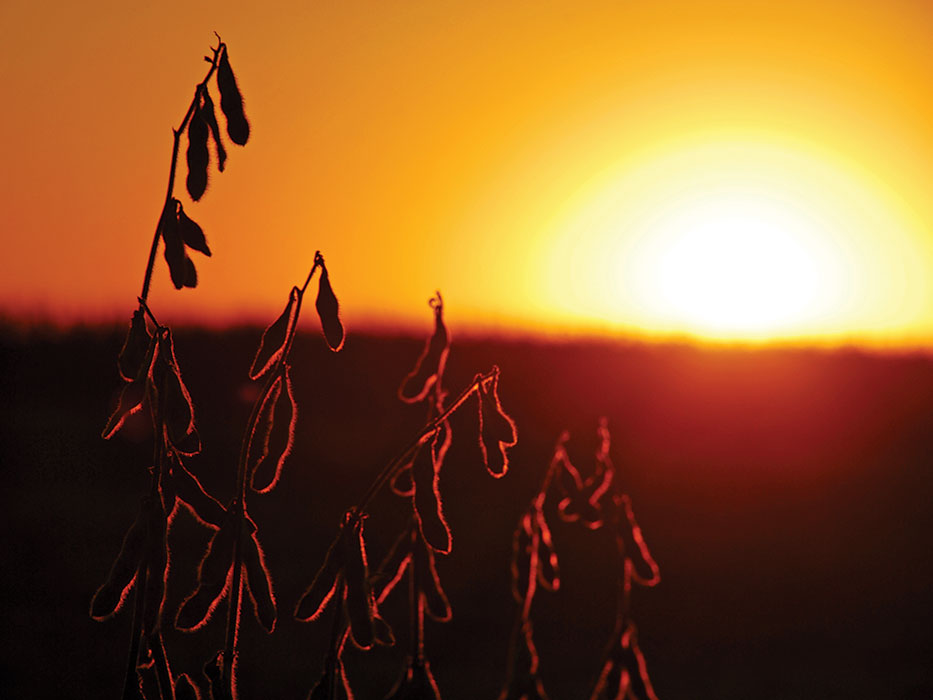 Parts of South America are hot and dry, with little relief expected in the near term, according to Meterologist Kirk Hinz at BAMWX.com. Hinz told AgriTalk Host and Farm Journal Economist Chip Flory that the current conditions—including temperatures that are five to eight degrees above normal—are likely to stay around awhile.
Argentina has been particularly hard hit.
"I really think [this weather pattern] will linger into mid-February or maybe even through the entire month of February," Hinz predicts. "I think things will get worse before they get better."
In Argentina, the worst of the dry weather and heat extend from Córdoba, in the north-central part of the state, through the southeast and into the Buenos Aires province.
Flory says the weather has "been a real driver" for commodity markets. Prices have been on the rise, with concerns the country's soybean and corn harvests will be limited this year.
At the other end of the spectrum, Brazil has been receiving so much rain that harvest has slowed considerably. Listen in to learn more of Hinz and Flory's take on the weather in South America.